Win with Kidspot Catch-Up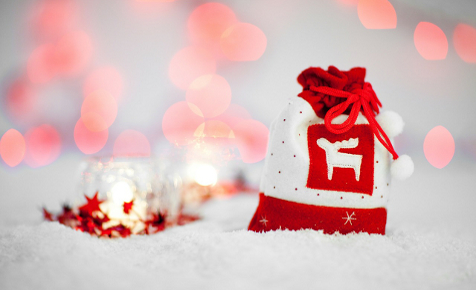 Christmas is just around the corner! Here at Kidspot we're already getting into the festive mood by giving you the opportunity to win some cool prizes.
How to win
We want to say a huge thank you to our newsletter subscribers so entry into these competitions is exclusively for those who have signed up for Kidspot Catch-Up, our three-times-a-week newsletter that includes the latest parenting information and tips, competitions, free Mums Say trials, kids activities, recipes from Kidspot Kitchen and so much more.
Sign up now
If you haven't already signed up for our three-times-a-week edition of Kidspot Catch-Up, you can do so now here. Then remember to check your inbox for our Christmas Countdown edition of Kidspot Catch-Up on Monday 14th November 2016 to find the links to the exclusive competitions that you won't find on our website.
Good luck
The Kidspot Team