Fantastic family summer activities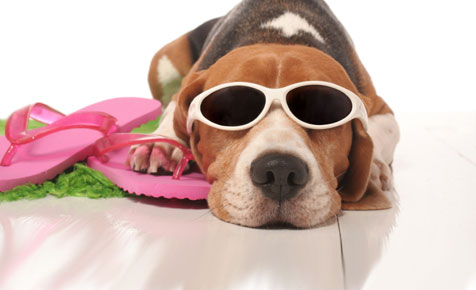 Summer means family fun! We have a fantastic range of indoor and outdoor activities for your family to enjoy this summer. No hang dog sad faces for you!
Beach, pool and water fun
Beach Ball Race - fun in the pool
Marco Polo - another pool game
Make a sand turtle - creative

Sand play - for littlies
Wet sand play - even more fun
Outdoor Games
Bump - perfect for large groups of kids
French Cricket - all ages can enjoy this
Kick the Can - rope in the neighbourhood kids
Tunnel ball - 2 teams competing
Outdoor Activities
Plant a salad garden - all the fast growing goodies for a healthy salad
Make your own tent - easy and magical
Car wash - fun and practical

Indoor activities
Make a kite that can fly - truly!
Grow watercress eggheads - fun and edible
Knotted bones - fascinating science experiment
Christmas crafts - easy crafts for kids
Make a special Christmas gift - from the heart
Speedboat Matchsticks - make matches race across the water
Indoor Games
Guess what I am - this is a great learning game for younger children (but fun for all ages)
Cubby ideas - to make inside or out!
Cupcake craze