Physical healing after birth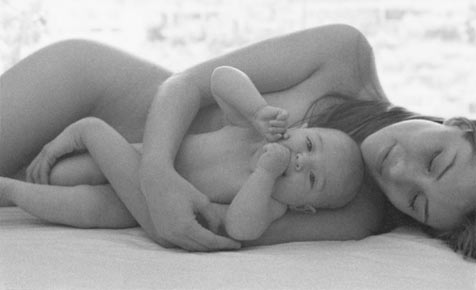 The toll of labour doesn't end when you hear your baby's first cry – in general, it's just beginning. Your body has gone through a lot in the past 40 weeks – most particularly the last day – and it will take about six weeks to fully recuperate.

While the extent of your recovery varies from person to person, some of the issues you may be dealing with include bleeding, cramping, perineal pain, engorged breasts and sore nipples. All overlaid with a blanket of exhaustion. If you underwent a caesarean, you will also have abdominal soreness and weakness with which to contend, as well as a wound to keep an eye on.

Don't be daunted. While the physical side of your recovery may be more than you expected, particularly given the rigours of life with a newborn, you'll feel better and better as each day passes.


More here:
This article was written for Kidspot, New Zealand's leading parenting resource.