Perineal care after birth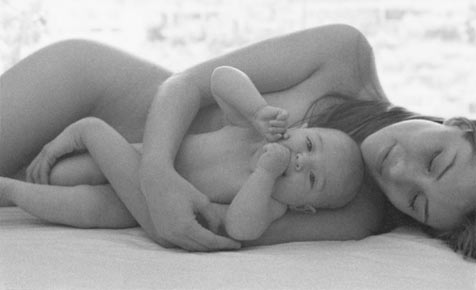 Whether you tore during birth or had an episiotomy, your perineum needs some TLC in the weeks afterwards.

As with any wound, there is a risk of infection – which, let's face it, is the last thing you need right now. If the area becomes red, swollen, (even more) painful and develops an odour, there might be something wrong. To keep it healthy:
Use a squirt bottle to pour warm water on the area after you urinate. This will relieve any burning sensation, as well as safely wash the area since it's not a good idea to rub with toilet paper. Gently pat yourself dry when you're done.
Change your pad every four hours.
Let the area breathe with loose clothing.
Continue with these measures for as long as you feel the need. If you have a lot of pain in the area, check out our guide to dealing with perineal pain.
Related articles:
You and your baby after birth
Third day baby blues
Birth glossary


This article was written for Kidspot, New Zealand's leading pregnancy resource.