Bumps on the breastfeeding road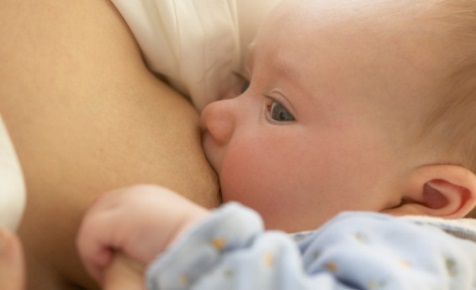 Breastfeeding is a whole new world to you and your baby, so it's only natural that you'll experience a few potholes and steep hills along your journey. With guidance, advice, patience and persistence, many breastfeeding problems can be overcome, so we've got advice to help you on your way.

Related stories:
Breastfeeding positions
Breastfeeding benefits
Breastfeeding supply
Lactation aids
Breast care


Written by Linda Drummond for Kidspot, New Zealand's leading pregnancy and parenting resource.