Fertility - all about your fertility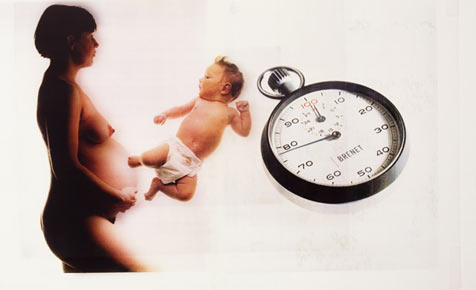 Ovulation usually occurs around 14 days before the start of your period, when an egg (ovum) is released from one of your ovaries. The moment when an egg from a woman is fertilised by sperm from a man is the precise moment that new life starts.

Your pregnancy has begun.

It is not, though, always easy. Find out all about your fertility, when you are most fertile and what factors may affect your fertility.

Fertility

All about your fertile days