Natural methods of pain relief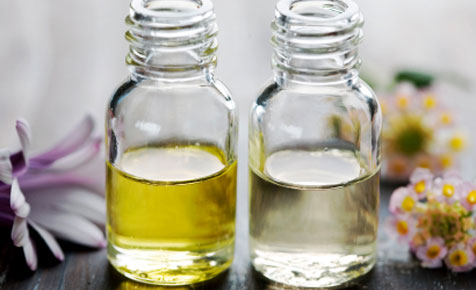 There are many natural and alternative methods that woman will use for pain relief in their labours. These may either replace more traditional medical forms of pain relief, or compliment them.

Some women will use certain natural methods in isolation, others will combine a few to get the best results suited to them. It is ideal to consider a few options. Try not to totally rely on one method, as this can be unrealistic and possibly set you up for disappointment if your 'one method' is unsuccessful. Be aware, that both medical and natural forms of pain relief are not guaranteed to produce the desired effect, and it will be hard to know what is going to actually 'work', until you are utilising them in your labour.

Find other alternative methods of pain relief:
Find more articles: