Best breakfast recipes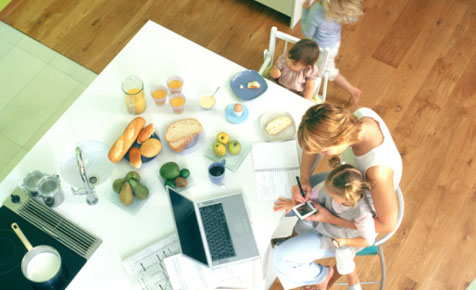 Breakfast really is the most important meal of the day for kids. As it's the first meal they eat after a long night's sleep (hence, why it's called break-fast) and it not only gives them the energy and the nutrients they need first thing in the day, it also fuels their minds for a morning of learning at school.
While some kids can't scoff enough cereal before they race out the door in time for first bell, others fall unto the 'fussy eaters' category where getting them to eat a healthy breakfast is a hassle.  
Try tempting your kid's breakfast palate with these breakfast ideas that are so much yummier than boring 'ol Vegemite on toast.
Breakfast recipe ideas
Find more breakfast ideas and recipes:
Back to school shopping tips:
More back to school tips and ideas: