Breakfast and school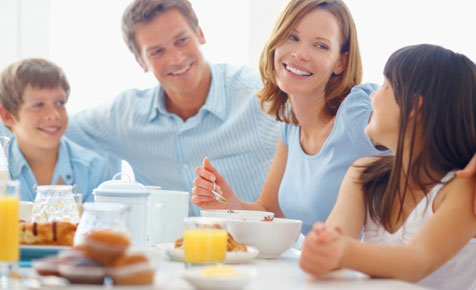 People often say they feel fuelled and ready for the day ahead by eating breakfast. But does it really help improve performance?
When scientists have tested the effects of breakfast, they have found that eating breakfast does make a difference to school and work related performance. These studies have found that eating breakfast can:
Improve speed in short-term memory tests
Assist with problem solving
Help children do better in creativity tests
Improve alertness, which may help with memory and learning
Children are likely to pay more attention in class.
Eating breakfast also provides children and teenagers with nutrients and energy at an important part of the day for learning.
Breakfast ideas and recipes:
This article was supplied by the team of Nutritionists at Kellogg's for Kidspot, New Zealand's leading education resource for parents.