A parents guide to whooping cough
By
Kidspot Team for Ministry of Health
|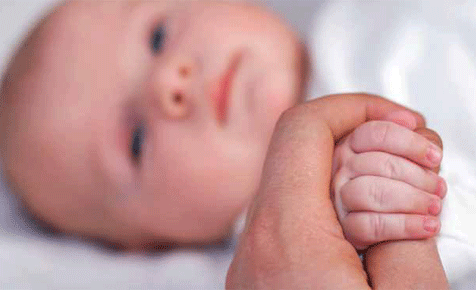 What is whooping cough?
Whooping cough (Pertussis) is a highly contagious bacterial infection spread by coughing and sneezing.
What can happen?
Whooping cough can be very distressing for your baby as it can cause severe coughing attacks and may lead to serious complications, like pneumonia and possibly brain damage.
Coughing attacks are generally followed by a big breath in or a 'whoop', and sometimes vomiting, It is worse for babies under 1 year old as they are often unable to feed or breathe properly so become very ill and may end up in hospital.
What are the symptoms?
Whooping cough is the most infectious in the first two weeks.
Symptoms start just like a normal cold - runny nose, sneezing, slight fever and a mild iritating cough. It then can develop in to a frequent and severe coughing fits. Whooping cough can last up to three months and is sometimes called the 100-day cough.
People who are infectious should stay away from others especially babies, young children and women who are pregnant.
What should I do ?
Whooping cough is best prevented by immunising your baby. Find more.
This article is was written for Kidspot in conjunction with the Ministry of Health. For more information you can visit www.immunise.govt.nz or call 0800 IMMUNE (0800 466 863)