Cord Blood Banking
By
Cordbank for Kidspot
|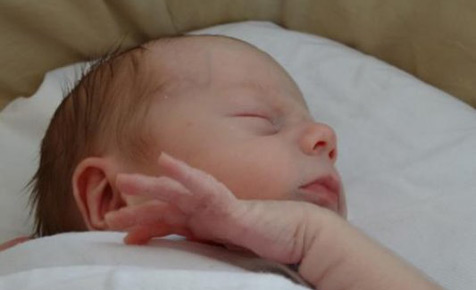 The gift that lasts a lifetime.
Millions of families around the world, and now thousands of Kiwi parents are saving their newborn baby's cord blood stem cells in cord banks as the ultimate medical backup plan.
Cord blood is the blood that is left in the umbilical cord and placenta after your baby is born. This blood is full of healing stem cells, which can be collected and stored in a cord blood bank in case your baby ever needs them.
Stem cells are the building blocks of our organs, tissues, blood and immune system. These potent cells 'master cells' can be used to fight many life-threatening diseases including different types of cancers. Their healing powers are also being used by doctors around the world to change the lives of children with cerebral palsy, traumatic brain injury, Autism and Type 1 diabetes.
Behind the scenes, researchers are hoping umbilical stem cells will bring a cure for acquired hearing loss, spinal injury, heart defects, Alzheimer's and many other degenerative conditions in the not too distant future.
Who knows what the future holds, but by storing your baby's cord blood you may just be giving them access to a tool to fight cancer or a treatment for brain injury that they wouldn't have otherwise had. Three children in New Zealand have already received life-altering treatment with their own cord blood – for brain injury and cancer.
More and more people all over the world are deciding to bank their baby's cord blood – 2.3 million people and counting! Collecting cord blood is simple and safe. You can rest easy knowing that your baby's cord blood has been safely collected and stored by the experts, should you ever need it.
Once it has been saved, cord blood has no expiry date, and is ready to be used straight away. New Zealand parents can bank their baby's cord blood at CordBank. As Australasia's longest established cord bank, they have over a decade of experience in the collection, processing and storage of Kiwi children's cord blood. They are licensed by Medsafe, the regulatory arm of the Ministry of Health.
There is only one chance to collect cord blood and this is at birth. You need to register your child or grandchild before they are born.
This article was written for CordBank.