Fourth week of parenthood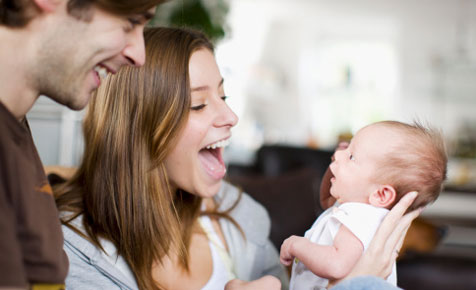 One month along, congratulations. Your baby's no longer a newborn and is now really starting to react to the world around him. You'll notice changes in his eating and sleeping patterns and rejoice at how he's really starting to identify you. Before long you'll be getting smiles of recognition when he sees your face and hears your voice.
Find more newborn stories:

This article was written by Linda Drummond for Kidspot, New Zealand's leading pregnancy and parenting resource.