Third week of parenthood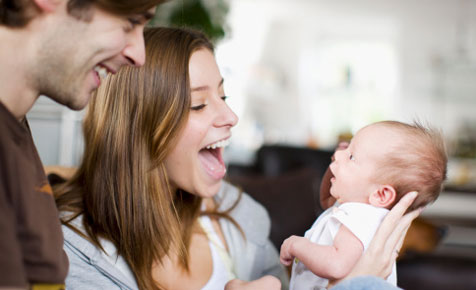 You're about to wrap up the first month of your baby's life and -- surprise, surprise! - you're not an expert. You still have questions and worries and doubts, and while we can't promise that will end any time soon (if ever), Kidspot continues this newborn survival guide to see you through the rough patches and offer advice. We're focusing on new and highly prevalent concerns - like colic, supplementing and post-partum depression - but check back in previous guides for more first-month questions. And feel free to add to our forums as you find your own coping strategies.
But as always, don't forget the most important resource of all - your instincts. No one knows your baby - and your body - like you do. So read as much as you can but also stop and listen to the things your body and your hunches are telling you. You're the mum, after all.
Related stories:

This article was written by Linda Drummond for Kidspot, New Zealand's leading pregnancy and parenting resource.