Book Review - Diamond - From the world of Hetty Feather
We hear straight from the child's mouth, whether Jacqueline Wilson's Diamond is up to her usual standard.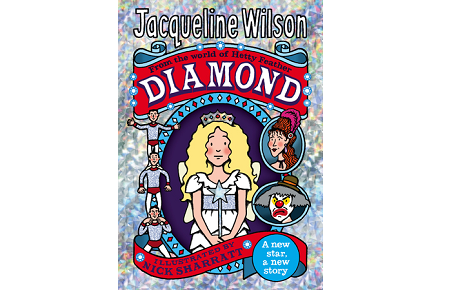 I believe that this is not only extraordinary but adventurous, and an original book written by Jaqueline Wilson that will draw you into the world of 'Diamond -The Acrobatic Child Wonder' at the first page.
Diamond is a very outgoing character that brings the book to life. Once I started reading I couldn't stop; I just wanted to find out what happens next.
This book shows how when Diamond encounters rough patches throughout her life she always comes back with that bubbly cheerful smile on her face, making her into a strong young woman.
I recommend this book to the age group of around nine to twelve years of age.
This review was written for Kidspot by 15 year old Jaide Bushell