Book Review - Raising Steam
Our resident teen reviewer takes a look at Terry Pratchett's "Raising Steam"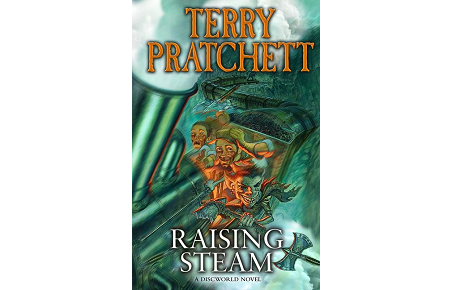 The mysterious yet compelling novel by Terry Pratchett is full of adventures and explosions.
Pratchett has made the book draw you in as soon as you start reading the first page. The novel has a silly and warm nature, and always makers you want to go back for more.
The adventure that the novel is telling you about makes you want to jump right in and be part of it.
I recommend this book to those who have a wild imagination and to kids that are looking for a bedtime story that involves an amazing journey.
This review was written for Kidspot by 15 year old Jaide Bushell