The Keepers: Path of Beasts
The third installment of The Keepers, Path of Beasts, gets a once over from our teen reviewer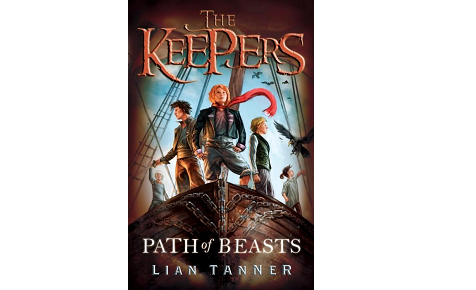 Even though the path of beasts is the third book of a series I still loved every inch of it.
Goldie is an outgoing character who will do anything to help the city of Jewel. The novel is filled with cunning yet funny plans that helps them every step of the way to get their city back. The novel is filled with adventures that would want you to be part of the book itself.
I recommend this book to everyone that is looking for an adventure.
This review was written for Kidspot by 15 year old Jaide Bushell