Eggless baby cereal cookies
These egg free baby cereal cookies are created especially for babies and toddlers. You can make them with plain or flavoured rice cereal.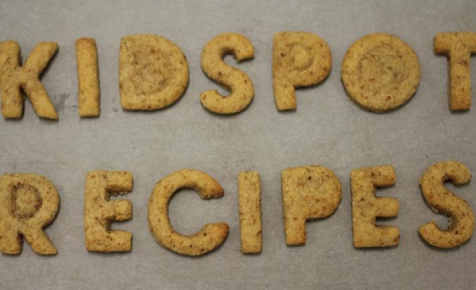 Ingredients
1 cup plain flour, sifted
1 cup dry baby rice cereal
3 tbsp vegetable oil
150ml ice water
Method
Preheat the oven to 180°C. Line a baking tray with baking paper and set aside.
In a bowl, combine the rice cereal and flour.
Pour in the oil and slowly add a little ice water at a time and stir until the mixture forms a ball of dough.
Roll out onto a floured surface to about 5mm thickness and use cookie cutters to make your desired shapes. Reform the ball and re-roll to use the remainder.
Bake for 15-20 mins until slightly golden. Cool and store in an airtight container for up to 5 days.
Notes
I used Farex banana and pear flavour for this recipe. You can use plain rice cereal if you want a blander taste.
You can bake teething rusks from this same recipe. Just roll thick hand-size logs and bake for one hour.
This recipe was created by Jennifer Cheung for Kidspot, New Zealand's best recipe finder.