Mister Spears and His Hairy Ears - Book review
A new picture book from bestselling author-illustrator Dawn McMillan and Ross Kinnaird.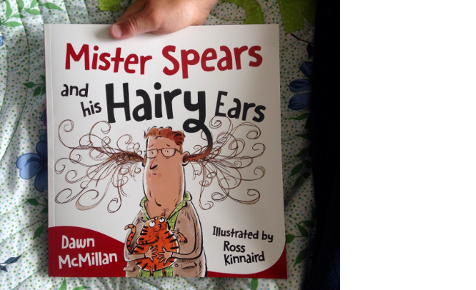 Mister Spears is a funny old man who tries just about everything to tackle his excessive ear hair problem. He does not like it and it just won't stop growing! As much as he tries to stop or prevent it (in many creative ways I might add) he just cannot tame its wayward, almost personified ways. With popping corks, flying plasters and a motorcycle helmet, along with his orange cat Tiger we follow his amusing journey of his 'Eureka' moment. We watch him learn to embrace his hairy ears and start living life with a different and very exciting perspective. Mister Spears and Tiger see a transformation of rock star like proportions, with happiness, fame and a whole new wardrobe.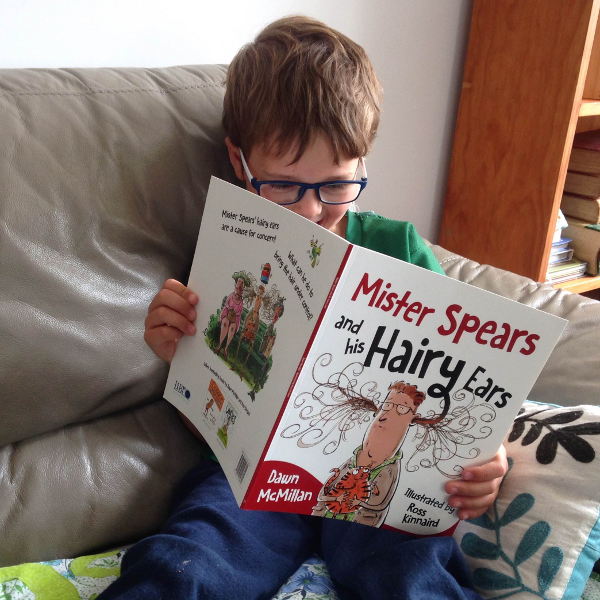 If you have an early reader, selected colourful bold eye-catching text helps your child to pick out some easily recognisable words and read along with you. Otherwise it's the perfect book to read out-loud to your 6 and unders. Dawn McMillan's great use of rhythm & rhyme make this a hilarious story that is to be read time and time again. Coupled with Ross Kinnaird's quirky, fun and familiar illustrations that made my son giggle; it's a perfect match.
My boys loved it and it's become a real favourite of my youngest. And if your child is anything like mine, a few funny questions might arise if this is actually true - can this really happen?? Expect a few close up inspections of Dad's, uncles or Grandpa's ears to follow.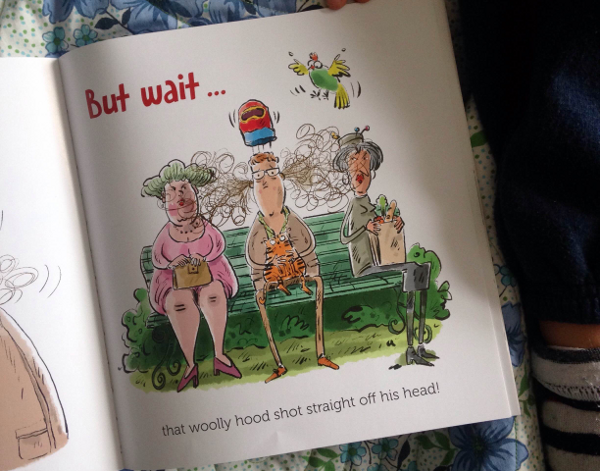 Published by Libro International 2015, 32 pages.
Book review written by Gill Weavers for Kidspot NZ.