Starting school with your cohorts
By
Kym Moore
|
April 27, 2016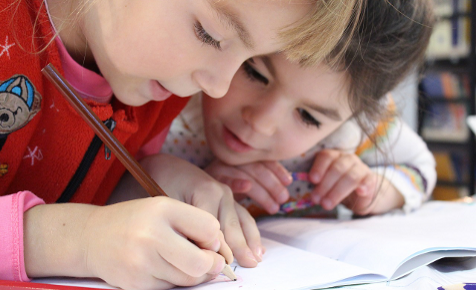 If you are a parent with children at school or on the cusp of starting school, you may well be aware of the Education Act review that is underway. One of the items on the list of changes could mean that children would wait until a pre-determined start date to begin school in a "cohort group" rather than individually on their fifth birthday.
Currently in New Zealand, school is compulsory from six years old. However, children can start on the day they turn five. So far, the submissions for the final consultation period show a majority in favour of changing to a cohort system.
I'm in two minds about it. On the one hand I see the benefits. Imagine starting school and knowing that the group starting with you are also new. Yes, there would be a little anxiety but you aren't alone and you have the shared experience of learning what school is like with others in the same boat. This benefits the teacher as well because students start in groups so there is less disruption to set lesson plans term to term.
On the other hand, I think it would depend on your child and the school you choose as to whether individual start days would cause heightened anxiety. In a larger school it's more likely that your child will start with one or two other students anyway. For our first daughter, when she started in her class she was joined by another new student within days. She also had visiting students being integrated and others who started two weeks before her were selected to buddy with her.
All these class adjustments could be disruptive, but they can also help children gain empathy for those starting individually. Any teacher will tell you that within their classroom they have a range of children with differing levels of skills. So even in the Year 1 and 2 classrooms, they will face having to give extra support to some students.
There will also be some concerns about funding and how this will be juggled for those under five starting school and those over five staying in Kindy longer. It may also have an impact for other early education providers who end up with kids over five needing further 20 hours free ECE funding.
My youngest is not quite four years old and has been dreaming of starting school for the last 13 months. She is greedily devouring any type of extra learning I give her and she is ready for school in a way that her sister wasn't. In Australia, new entrants start between the ages of four and five. Their start date depends on their turning five by the 30th June of that year. If New Zealand adopted that my youngest girl would start earlier than five. However, the changes to the Act would still need to come into effect. It will certainly be interesting.
What do you think? Would your children benefit from a cohort group start?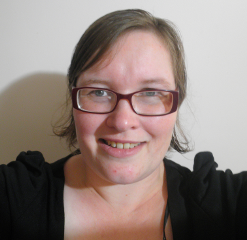 This blog was written by Kym Moore. Kym loves to write when she isn't working, hanging out with her two awesome daughters, or spending time with her awesome husband after bedtime.
NB Comments are moderated by Kidspot and must not contravene our
Terms of Service
.