The sweetest and funniest pregnancy reveals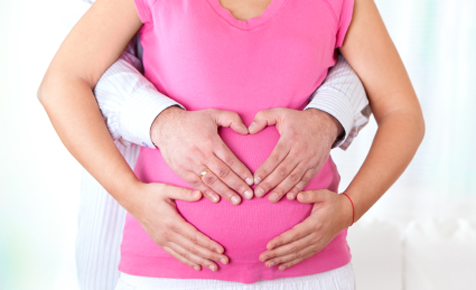 The announcement of a pregnancy is not only a huge deal for the mother and father-to-be but also for the extended family. It means the family is growing, welcoming more beautiful children into the warmth and support of a loving whanau. So announcing that you're pregnant is kind of a big deal. More and more often, expectant parents are taking to social media to find unique ways to announce their news to family and friends – often with funny or super sweet results. Whether you're laughing or crying, there will definitely be tears when you see these pregnancy reveals.
It can be as simple as sharing a nostalgic tune from younger days.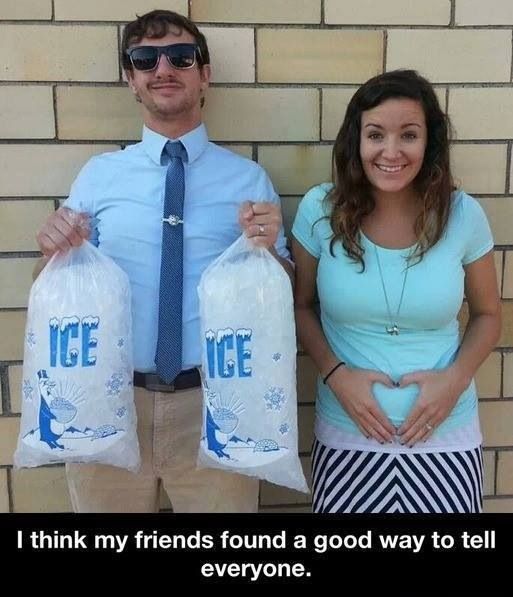 Source: Mamabee.com
Siblings may be eager to help out with sharing the big news.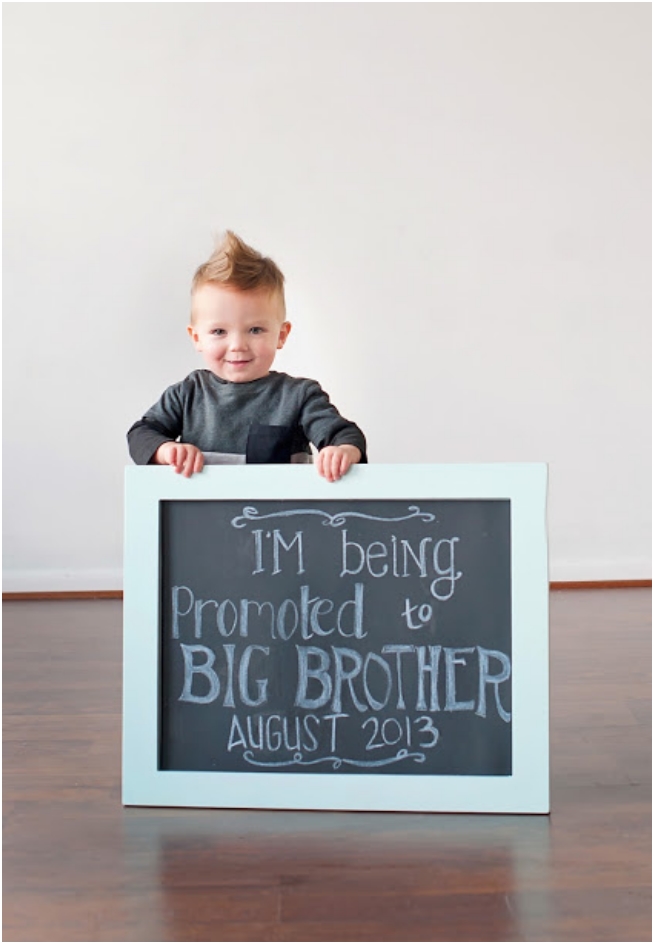 Source: Mamabee.com
But sometimes they're not so keen on the idea.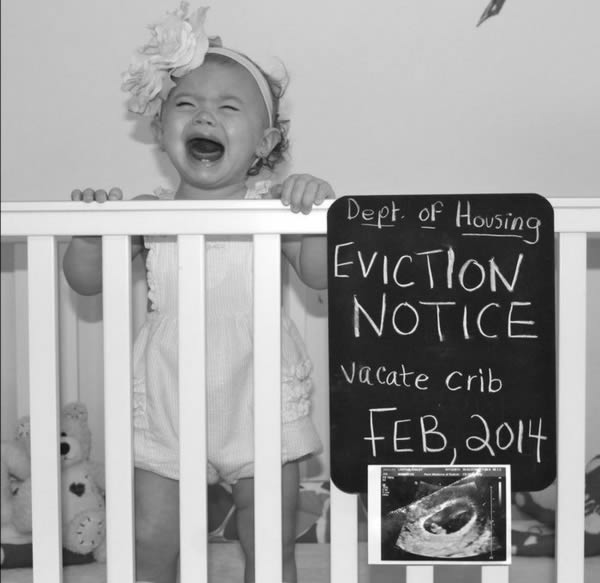 Source: Oddee
Even the pets can get in on the act.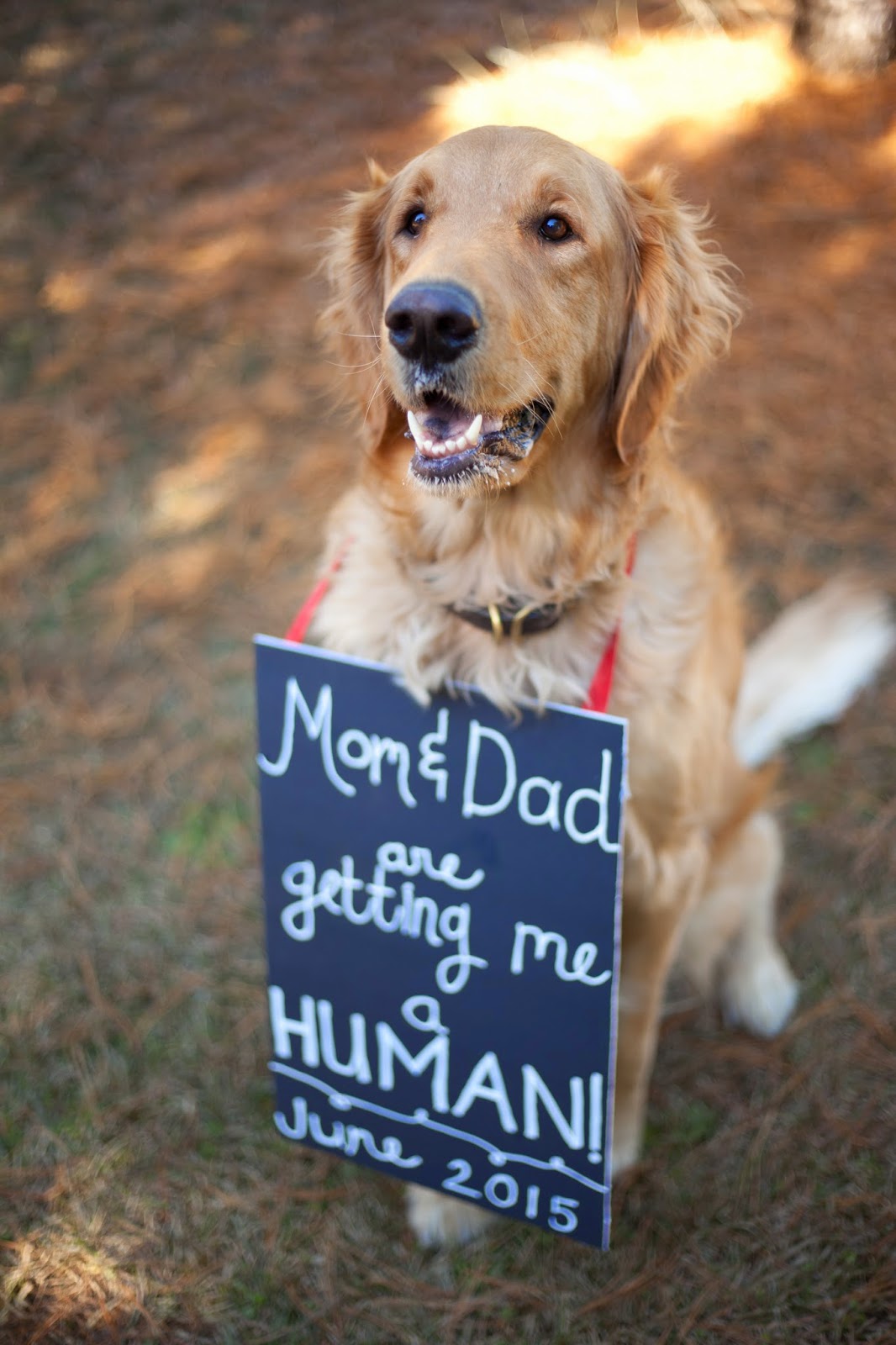 Source: The Rouse House
Even if you're not famous, your story can still be worthy of a movie (well, a movie poster at least).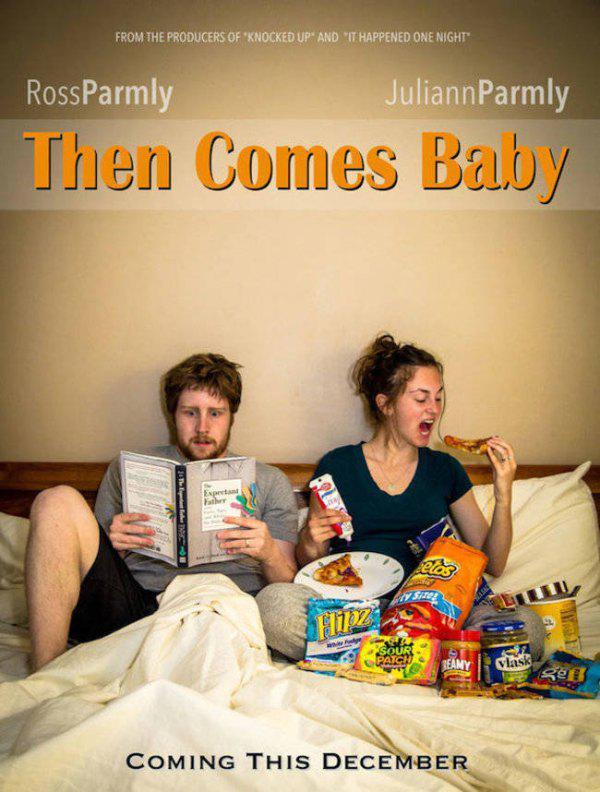 Source: thechive
A little clarification never goes amiss!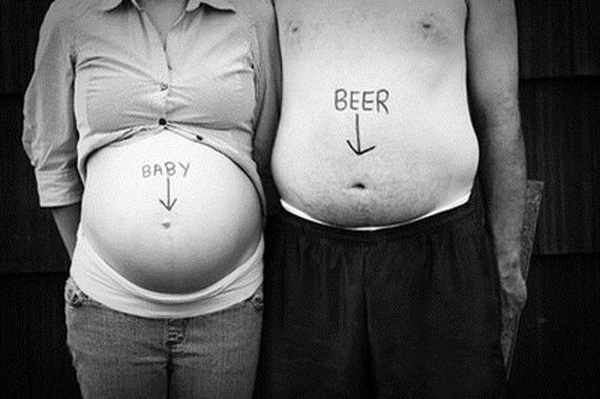 Source: upshout.com
It can sometimes seem like the news is a shock to the parents too!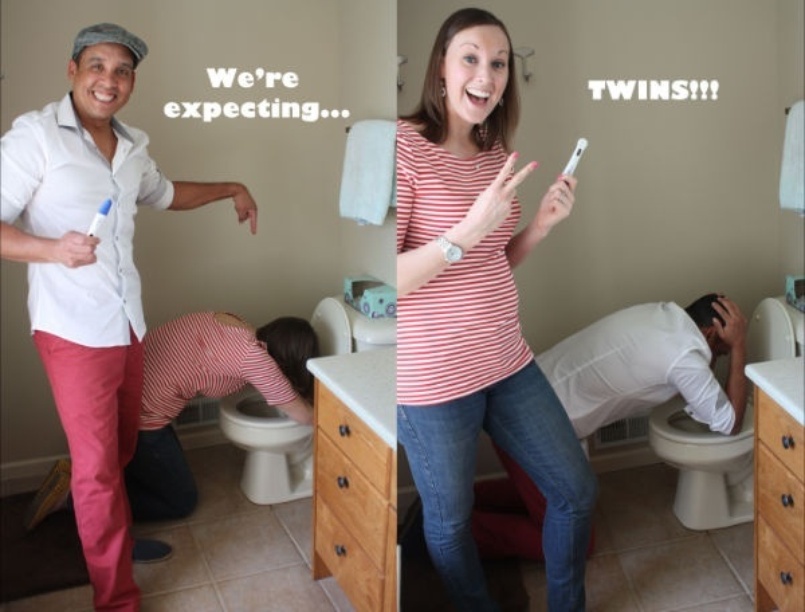 Source: oddee
Pregnancy reveals are even better when they come about in a totally unexpected way.
Even when you already know there's a baby on the way, things can still be suprising.
And some people are just amazing at keeping a secret.
How did you reveal your pregnancy to your partner, family or friends?
NB Comments are moderated by Kidspot and must not contravene our Terms of Service.