A peek into Auckland Zoo's new African precinct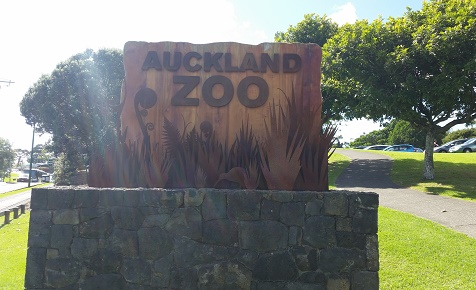 We were recently invited to visit the Auckland Zoo's brand new African precinct. The precinct was a $7m development that promised to bring visitors closer than ever to wildlife in an environment that offers a real sense of adventure.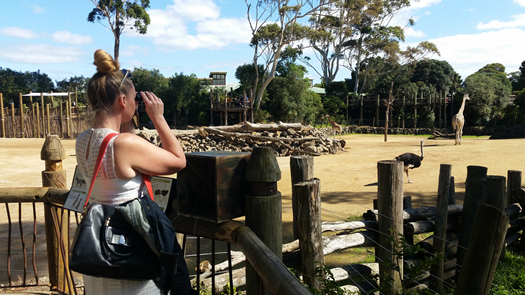 Walking through the archway into the precinct, it is easy to forget that you're still in the middle of suburban Auckland. Dry, brown dirt and big rocks make the Zebra, Giraffe and Ostrich look like they're in their true habitat.
You can see the detail that's gone into this development, and it's the little touches that really stood out; a ranger's belongings and camp equipment perched by a tree, or an open journal left on the rocks by someone who has just spotted their first Rothschild's giraffe.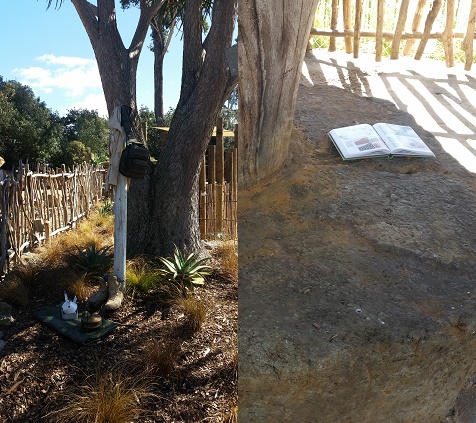 Visiting the zoo isn't just about looking at the animals though. As well as the open books left sitting on the rocks, there are informative signs at each enclosure, which show the Zoo's dedication to the preservation of wildlife. It means that a visit to the zoo is also an educational and eye-opening opportunity for children to learn more about their world (and looking after it).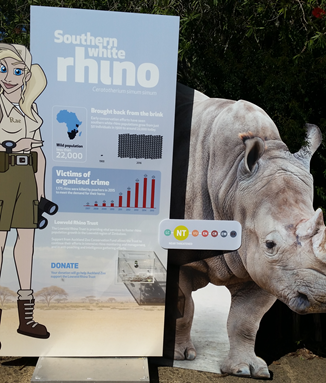 A low glass wall allows visitors to get nice and close to the meerkats, whose new enclosure is split into 2 areas either side of the walkway. They still have the meerkat viewing tunnels, but have made them larger – which many parents were grateful for.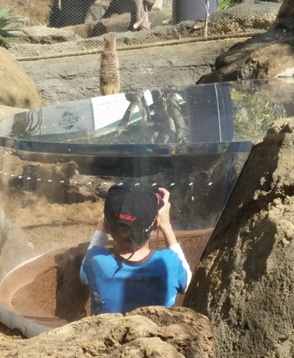 We're looking forward to the next chapter of the Zoo's 10-year redevelopment programme, and seeing what great ideas they come up with.