Most popular Māori baby names in 2015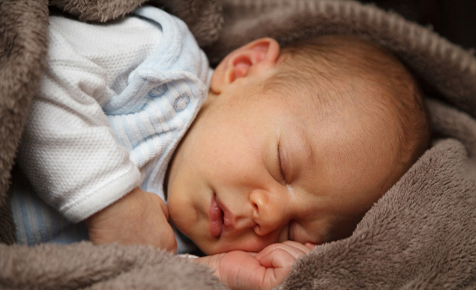 Te Tari Taiwhenua (The Department of Internal Affairs) have revealed the most popular Māori names chosen for babies born in New Zealand between 1st July 2014 and 30th June 2015.
Maia, meaning brave warrior was the number one choice for girls. The most popular choice for boys was Nikau (a native palm).
Manaia (a carving figure/seahorse), Anahera (angel), Ana (serene) and Aroha (love) make up the top five most chosen names for girls. For the boys, the top five includes Ari (visible/clear), Manaia (a carving figure/seahorse), Wiremu (William) and Kauri (a native tree).
The use of Māori names serves as an important way to link with whakapapa (genealogy) and family history. They are also an acknowledgement of te reo Māori as an official language of New Zealand.
The name chosen may represent an elder or family member or a place that is special to the whanau. Some names, like Hahona and Rāhera , are Māori versions of English names (Jason and Rachel).
Top 20 names
The top 20 for the period 1st July 2014 to 30th June 2015 were as follows:
| | | |
| --- | --- | --- |
| | Girls | Boys |
| 1 | Maia | Nikau |
| 2 | Manaia | Ari |
| 3 | Anahera | Manaia |
| 4 | Ana | Wiremu |
| 5 | Aroha | Kauri |
| 6 | Kaia | Mikaere |
| 7 | Hana | Rawiri |
| 8 | Ataahua | Ihaia |
| 9 | Tia | Kai |
| 10 | Kora | Manaaki |
| 11 | Amaia | Tai |
| 12 | Tui | Tane |
| 13 | Te Aroha | Tamati |
| 14 | Kahurangi | Taika |
| 15 | Awhina | Kahurangi |
| 16 | Manawa | Tangaroa |
| 17 | Kara | Manawa |
| 18 | Aaria | Ihaka |
| 19 | Rui | Tama |
| 20 | Te Ao | Tawhiri |