It's OK to say NO ... and to hear it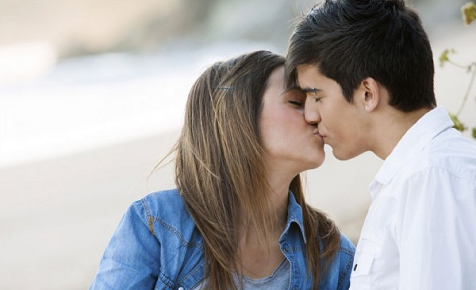 No means no. It's a message that we revisit over and over again as parents. From the first time your toddler wanders toward the roadside through to the drink-drive message for our teens, our kids hear and understand the word.
But as kids grow up, they need to find confidence in using the word themselves and be receptive to being told no from someone other than their parents. Even a lot of adults still struggle to be confident in saying no to demands, whether it be on their time, finances or wellbeing. Are we sending the right message to our kids when we take on more than we can manage, just to avoid the possibility of disappointing someone?
Our teens and young adults need to know that it is okay to say no and that it is okay to hear those words too, especially in the context of sexual consent – often the cornerstone of our self-worth and the epitome of our privacy.
The Message about sexual consent
Recently a group of 25 young people from the Waikato, working with a youth service, developed and wrote a song and music video called 'The Message'. The message being that it's okay to say no, or be told no, to sex.
The group, called F.A.M.S., worked with Real – a youth mental health and wellbeing service – along with Curative (creative agency) and music producers Mark Arona and N.O.X. Aka Mister Watkins. In three days they created a meaningful way to send a message to young people that they have the right to say no to sex without repercussions of shame or bullying.
The story in the video follows the developing relationship between two young people and how they respect each other's decisions around sexual consent. The young people involved in the project were the driving force behind the message and how it is portrayed. The hope is that it will make the topic easier to talk about with our youth and lead to better, healthier decisions.
Watch the video below.
Real plan to continue promoting 'The Message' so that it is shared with as many young New Zealanders as possible. Click here to find out more about Real.
This article was written by Julie Scanlon, Editor for Kidspot NZ.
NB Comments are moderated by Kidspot and must not contravene our Terms of Service.