3 easy peasy smoothie ideas for your toddler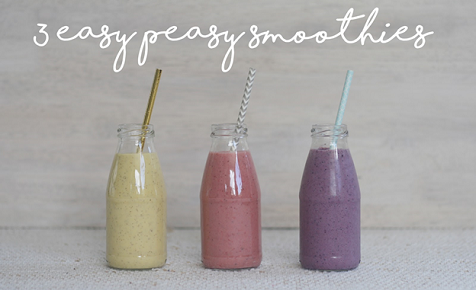 Smoothies are the best way to get sneaky healthy foods into your toddler, especially if they're not a fan of fruit! They're awesome for at home or on the go. I make lots in advance for my toddler to take to pre-school in Kai Carries, keep them in the freezer, then all we have to do is pull one out each morning and it's defrosted by lunch time!

You can get super creative and add loads of different things to your smoothies, you could even try making green smoothies and adding things like spinach (great iron source!) and telling your toddler it's a 'Hulk drink'... Brooklyn didn't fall for that one though. So for added nutrients, vitamins, calcium and more - I've been using Blackmores Toddler Milk Drink as the liquid in Brooklyn and Marlo's smoothies! Below is 3 basic smoothie recipes, which you can get creative with and add your own bits and pieces to if you like - though they're delicious as is!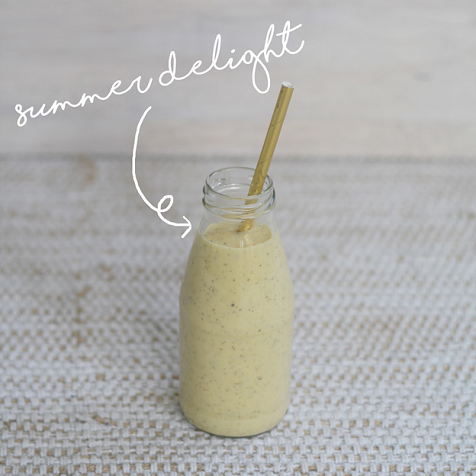 Summer Delight
Peaches
Mango
Chia seeds
Freshly grated ginger (just a tiny bit)
Blackmores Toddler Milk Drink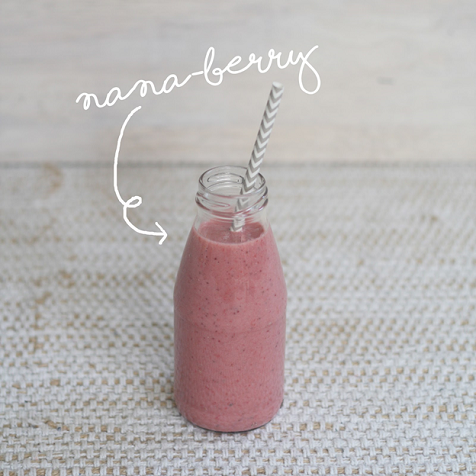 Nana-Berry
Banana
Strawberries
Chia seeds
Maple syrup (just a dash)
Blackmores Toddler Milk Drink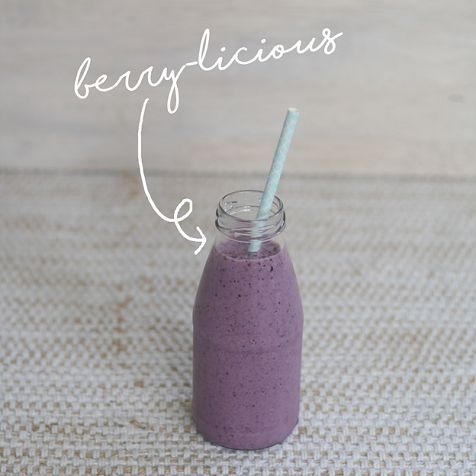 Berry-licious
Strawberries
Blueberries
Chia seeds
Blackmores Toddler Milk Drink

You'll have noticed that along with Blackmores Toddler Milk Drink being in each smoothie, I used Chia seeds. The reason being that chia seeds are a great superfood, they're rich in fiber, omega-3 fats, protein, vitamins and minerals. So I'm all for getting these into both kids diets!

Hope you like these smoothie ideas and enjoy adding your own spin onto them! They'd also make great ice-blocks frozen into moulds in summer! Yum!

J x
This article was written for Kidspot and Blackmores