Fostering independence: Establishing the foundations for learning in preschoolers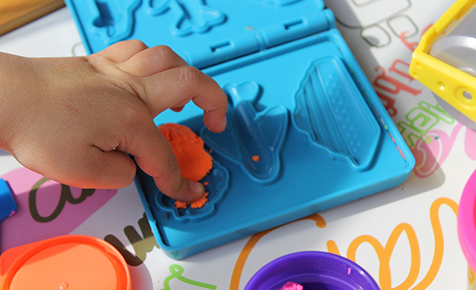 How to give your child the best start is something many parents worry about. While spending time with family undoubtedly provides valuable lessons for children, experiences outside the home in a trusted environment can foster independence and help establish the basic foundations for learning.
During your child's time at Kindergarten they are able to participate in a number of activities that will help build their independence, develop responsibility and a whole raft of other skills that form a strong foundation for life-long learning.
Learning to look after their own belongings
Your child is responsible for putting their bag into their cubby hole and their lunchbox into the fridge. They are also encouraged at the end of the day to ensure they have all their belongings when leaving.
Building 'Pride in their Place'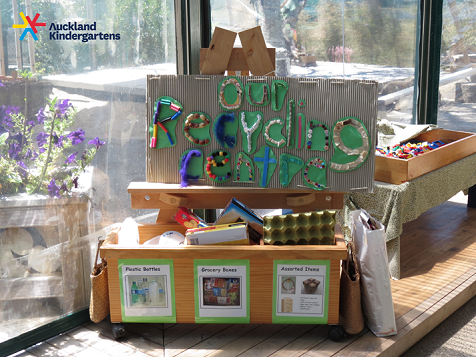 At 'tidy up time' the children are encouraged to take responsibility for the area they have been playing in by putting all the kindergarten resources away and making sure they pick up any of their own belongings (sweatshirts, shoes etc). They are encouaraged to take ownership and to be a leader of the kindy environment - this all helps build pride and addresses the Te Whariki ECE Curriculum strands of "Wellbeing" and "Belonging" that all Kindy's adhere to.
Learning new skills and completing tasks
There are a large number of activities available at Kindergarten for children to try, allowing them to have new experiences and to practice and refine new skills. Not only are they developing fine and gross motor skills, but also creativity and expression, through art, craft, drama and movement. They can play in sand, water and a range of other mediums. Early literacy, numeracy and science experiences are on offer, and children have the opportunity to learn through trial and error, questioning and problem-solving.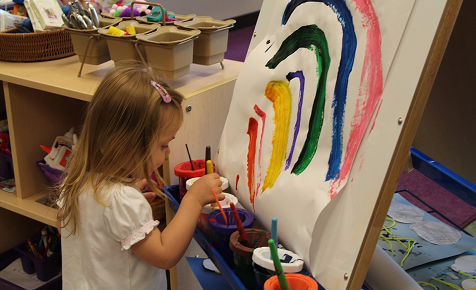 During all of this teachers are on hand to support and encourage - but the teacher does not do it for them - enabling a powerful learning process. Children are also encouraged to see tasks through to completion and in doing so experience the flush of success.
Independence
At Kindergarten children have extended periods of free play where they are free to join in activities or undertake tasks of their choosing. Each child is free to choose what resources they wish to play with. Some kindergartens also offer rolling morning teas – which is where the child can go and get something from their lunchbox to eat when hungry. Children may also be supervised to make their own morning tea e.g. toast, cutting up some fruit.
This article was written for Kidspot New Zealand and Auckland Kindergartens (AKA). Find out more at aka.org.nz or call 0800 4 KINDY