Product Trial for Sports4Tots Albany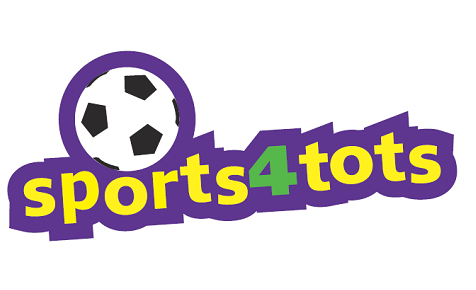 Looking for something new for your active toddler and also to give you a weekly social outing?
Let Sports4tots introduce our great weekly programme!
Through structured play, Sports4Tots use a range of fun stimulating games and activities where children develop:
• Improved motor skills and co-ordination
• Increased self confidence
• Communication, social skills and an understanding of teamwork
Designed specifically for tots!
Our programmes are specifically geared towards girls and boys aged between 2-5 years. We teach many essential skills that are great for not only their physical development but also social development.
See real progress after just a few weeks!
With easy to follow games and instructions that focus on kicking, catching, throwing, balancing and skills appropriate for the children's age and ability, we build confidence and ability week on week.
We sent some lucky Kidspot mums along to trial Sports4Tots, keep an eye out for their reviews below!
Return to Sports4Tots on the Kidspot Directory
Keen to try but the time doesn't suit? Check out Sports4Tots' other classes here!
NB Comments are moderated by Kidspot and must not contravene our Terms of Service.