What to do when you hear the dreaded 'bored' word these holidays
Yay for school holidays and weekends and their lack of structure and reduced need to rush from one place to the next. But often, especially if you try to limit screentime, all too quickly out will come the dreaded 'b' word.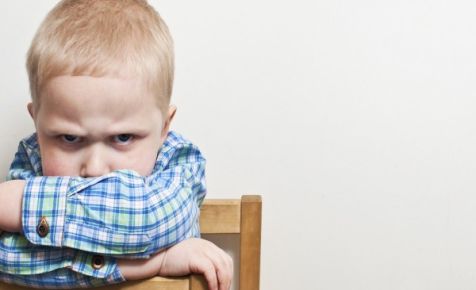 While the accompanying whinging tone is designed to set your nerves on edge and elicit a promise to go to the movies, a bit of boredom can be a good thing. If children are encompassed by their own boredom and not offered an immediate action based solution, it can become a time of creativity, ingenuity and exploration.
Leave them to dig deep into their inner resources to fill the time however if they are really stuck, here is a great mnemonic for BORED. We have lots of tips and ideas for banishing the bored and developing their creativity. Discuss this BORED approach with them and get them to tick each one off. To make it easier, we have created a lovely free printable for you - click here to print



B stands for 'Be creative'. Have a dig into the art supplies, the odd sock box, or even the kitchen for creative inspiration

Find more creative ideas on the Kidspot Activity Finder

O stands for 'Outside'. Send them outside! Games, gardening, collecting leaves & flowers, hopscotch, climbing trees.... the list is endless.

R stands for 'Read'. If your child is a reader, this one won't be hard however if you have a reluctant reader, here are some great tips and ideas to help them along:

E stands for 'Exercise'. We are not suggesting trying to get them to go for a run (we know better than that!) but getting the lungs working can be achieved in a number of ways:

D stands for 'Do something helpful'. Kids have a way of making it so unpleasant when they have to help out, that we feel as if it's easier to let them away with it. Try to resist that urge! There are loads of age appropriate tasks they can carry out - and the added bonus is that they will get a feeling of self-worth from it.
Print your free BORED poster here
This article was written for Kidspot NZ