Back to Kindy Tips
Is your child starting or going back to kindergarten this term? After a holiday break you may end up struggling with the tears and separation anxiety all over again. We've got some top tips on how you can prepare (your child and yourself) for heading back to kindy.
1. Understand why they need kindergarten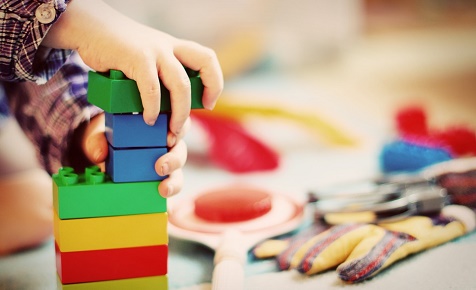 You want to give your child the best possible start so that when they get to school, they're able to keep up with their peers and find it easier to follow along in class. Kindergarten and preschool are important because they teach your child the vital skills they need for school. This not only includes skills within the classroom, but also valuable social skills that will help them to form friendships and bond with others.
Learn more about the skills your child needs to be ready for school.
2. Prepare them in advance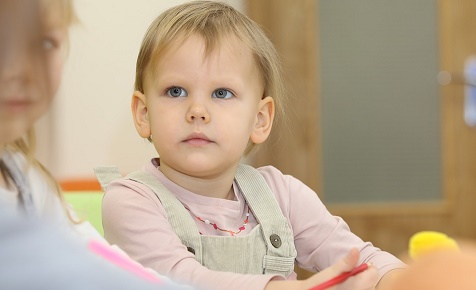 Young children love routine and predictability. Suddenly going to a different place everyday will be a shock to their system and they may be confused/resist the change. You can take a few simple steps to start preparing your child for their new routine, like including more social activities in your day, practising some of the behaviours they'll need for preschool/kindy, and coming up with some games to make the transition more fun for them!
Find seven ways you can prepare your child for preschool.
3. Encourage curiosity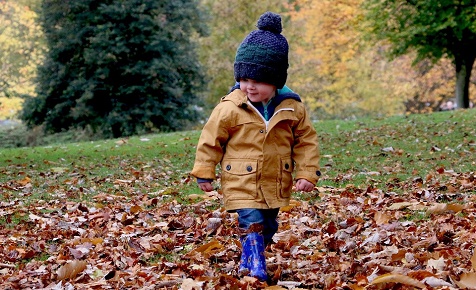 Children are like sponges and they love to soak up all the information they can about the world around them. Sometimes, like when they're testing the effects of gravity on a bowl of spaghetti, this can be frustrating for parents. But the last thing you want to do is to stamp out their curiosity. It will get them excited about what they're learning at kindy, and if they're enjoying themselves then they will develop an even greater love of learning that will follow them throughout their school years.
Find the best ways to encourage your child's curiosity.
4. Know how your child learns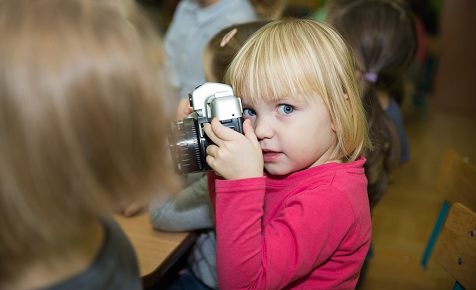 Every child learns differently, so the same teaching method is not going to have the same results across the board. You can help your child to get the most out of their kindy and school years by understanding how they enjoy to learn. Do they prefer it when you talk them through a task? Are they always reaching in to do it with their own hands?
Learn more about the different learning styles in children.
5. Understand what happens at kindy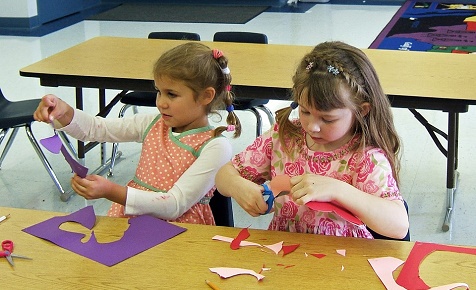 Heading to kindy doesn't only affect the children either. It can sometimes be just as hard on parents! It might help both of you to understand what will be happening at Kindy on a day-to-day basis and the sort of things that will be expected of your child.