Are we doing enough to fight childhood obesity?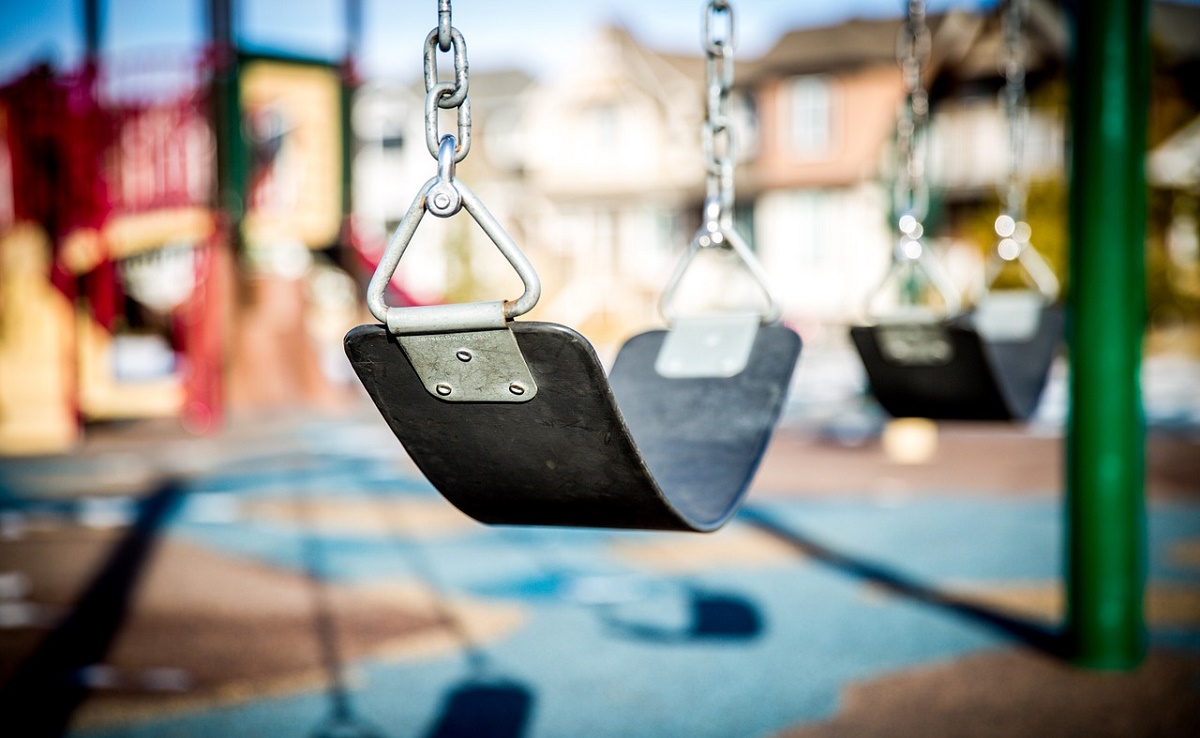 Are Kids in New Zealand Fit?
Encouraging our kids to lead an active life can be a real challenge, especially with such easy access to technology and all the games or shows that come with that. Based on reports from the Ministry of Health, roughly 31% of children aged 2-14 are overweight, and a New Zealand Health Survey says that one in nine NZ children (or 11%) are obese.
Increased calorie intake and inactive lifestyles are the main causes of childhood obesity, and if left unchecked, studies suggest that childhood obesity (and the habits that lead to it) can continue into adulthood. Keeping kids active at a young age is key to preventing overweight kids, diabetes and cardiovascular diseases that can really affect their quality of life. In short, the lifestyle we encourage today is making a difference in their future.
The Issues
New Zealand has the third highest rate of obesity among kids in OECD countries after Greece and Italy. Some progress is slowly taking place... An estimated 45% of kids from 5 to 14 cycle or walk to school. The percentage of kids spending 2 or more hours in front of the TV dropped to 50% compared to the 57% in 2006-2007. However, the percentage of obese or overweight children in NZ has stuck around 32% since 2011/12.
Among secondary school students, only 10% met the minimum level of physical activity (60 minutes) per day; 28% watched TV for 3 hours or more and 35% spent 3 or more hours on the web. Sedentary activity continues to be a major issue among our kids.
Tackling Obesity
There is still a lot of room for improvement to enhance the quality of life of our kids. Early intervention is key, considering that children cannot make their own decisions regarding lifestyles. It is up to parents or guardians to instil healthy lifestyle changes and for the government to provide the right support for wholesome living.
Educating children on what constitutes healthy diets and lifestyle is critical at a young age. Avoiding sugary drinks, consuming nutritious foods (fruits and vegetables) and encouraging children to move by spending more time outdoors than on the couch will help trim waists and tip the scale favourably. Fitness trackers can be fun, but parents should use these with common sense because children shouldn't be counting calories or feeling any sort of body issues.
Taking advantage of programs and services offered by the government such as 'Big Change Starts Small' for diet suggestions and 'Green Prescriptions' for lifestyle changes aimed at people with pre-diabetes and type 2 diabetes can also play a role in reducing obesity rates drastically.
Children Are Not to Blame
What is clear is that kids are not accountable for their obesity. By setting good examples such as eating properly and exercising, there is no reason why obesity reduction targets are not met, especially if government support and private sector involvement are present in the form of legislation (taxation of sugary, empty-calorie food) and responsible marketing of products for children.
This article was provided by Sally Writes.