Slumber party activities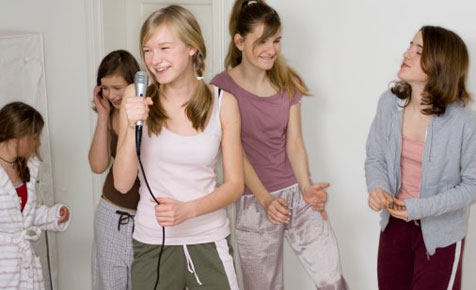 You've sent out the invitations to your slumber party and now you're expecting a bunch of party guests to descend on your home overnight - so what are you going to do to keep them busy and happy for all those hours?

Although most preteens will keep themselves entertained, it's a good idea to plan a few activities. Some parents like to do one major activity outside the home, such as going to the movies, bowling or swimming . Not only does this add structure to the party, it should also help tire your guests out so they actually sleep!

Party games and activities that are perfect for a slumber party include:
This article was created for Kidspot, New Zealand's parenting resource for birthday parties.
More slumber party articles
Find more birthday party ideas: