How popular is your birthday?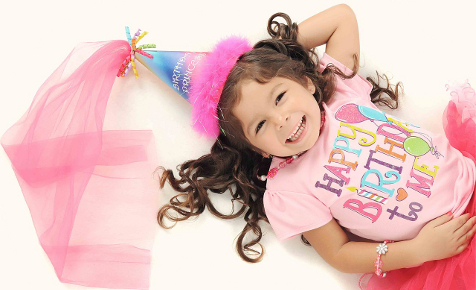 Now, I'm not talking about how many guests will RSVP to your birthday bash invitiations when the topic of popularity comes up. I'm talking about how common your birthday is - how many people you share your special day with. And ultimately, why mums are seemingly more proficient at popping out babies on certain days!
Most popular
In New Zealand, figures from Statistics New Zealand show that in the last 35 years, the most popular birthday is 30 September. In fact, the 10 most common birthdays all occur between 22 September and 1 October!
Counting back, the most popular time of year for conceiving a baby is definitely around Christmas, New Year and those relaxed, summer holidays.
In other countries, similar patterns emerge. In the UK, the most popular day is 26 September, whle in the USA it is slightly earlier at 16 September.
Are you more unique?
The date with the least amount of birthdays (not including the four-yearly 29th of February) is Christmas Day, 25 December - after all, no one wants to share their birthday with the biggest present gifting day of the year if they have a choice! Public holidays tend to also have low birth rates, presumably due to the lack of planned births, ie elective c-sections and inducements at a time when less staff are available at hospitals and birthing centres.
How popular is your birthday?
Using this handy tool you can find out how common the birth dates are for yourself and your children.
Whatever the popularity ranking of your birthday, just remember that, on average, you will share your birthday with around 19-20 million other people around the world. Happy Birthday everyone!