Health Services Directory
Must-read health stories
What Mums Are Talking About
REVIEWS ARE IN!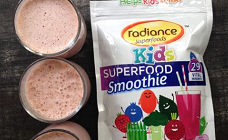 See what our mums are saying about Radiance Kids Superfood Smoothie.
BREASTFEEDING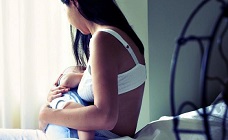 Real advice from a qualified midwife to help you on your journey.
HEALTH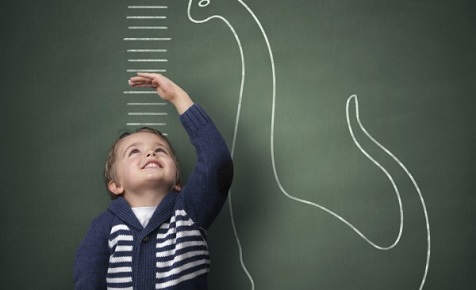 What you need to know if your child is experiencing growing pains.
IN THE KITCHEN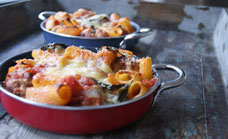 Whip up this easy penee & fennel meatballs oven baked dish.
Browse Conditions & Symptoms
Most Popular