Health Services Directory
Must-read health stories
What Mums Are Talking About
AT HOME TRICKS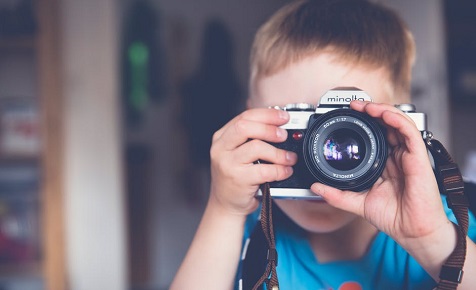 Out 3 top tips to help you take better family photos.
IN THE KITCHEN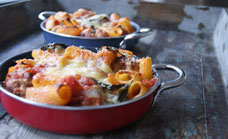 Easy recipes you can pop in the oven for a hot & yummy dinner.
FURRY FRIENDS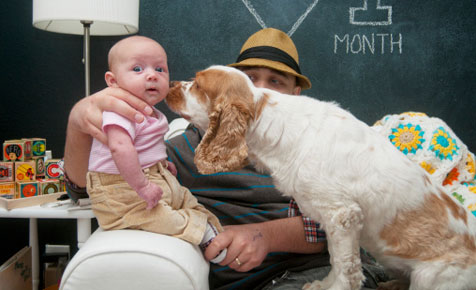 Our fullproof pet selection guide will help you pick the best pet for your family.
MUM-TO-MUM REVIEWS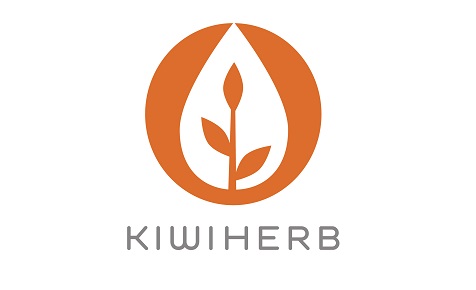 Our mums are reviewing Kiwiherb's Children's Chest Syrup. See what they have to say.
Browse Conditions & Symptoms
Most Popular