Health Services Directory
Must-read health stories
What Mums Are Talking About
IN THE KITCHEN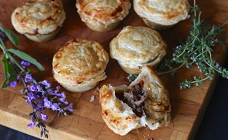 Whip up these little pies using leftover lamb shanks for an easy dinner.
FREE TRIAL
Register for your chance to trial Chicken Smugglers with hidden veggies.
BABY CORNER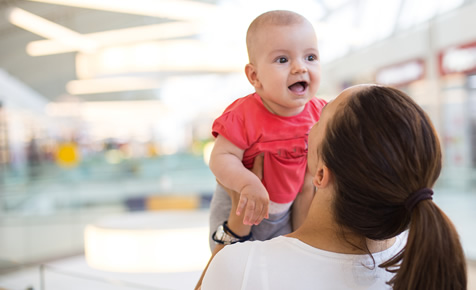 Join the latest parenting club at your local Kiwi Property Shopping Centre.
AT HOME TRICKS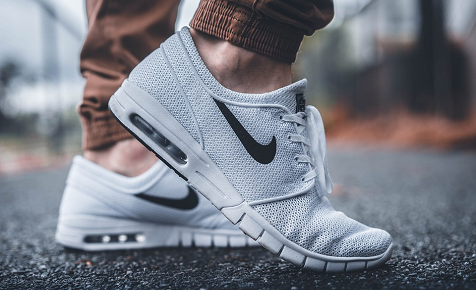 Tired of having to buy new sports shoes? Keep them white with these tips.
Browse Conditions & Symptoms
Most Popular