All about orthodontists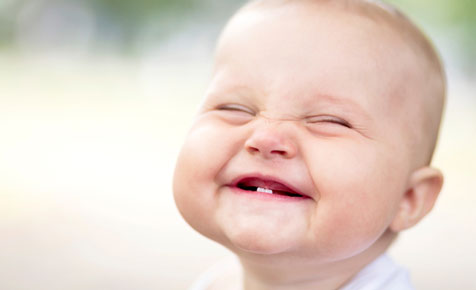 Why an orthodontist ?
Orthodontists are dentists who have completed the usual five years study but have then gone on to do an additional three years postgraduate University study. Only an Orthodontist has the post-graduate training to practise Orthodontics. The specialise in straightening teeth, making them bite together correctly - and creating a lovely smile.
The New Zealand Association of Orthodontists (NZAO) is a professional organisation dedicated to ensuring you receive specialist orthodontic care. Members of NZAO must have a recognised degree or qualification, the higher qualification in Orthodontics, at least two years experience and general dentistry and in orthodontics. They also undergo regular professional development.
How to choose an orthodontist
You can contact NZAO or visit www.orthodontist.org.nz to find an Orthodontist near you.
You may also like to ask around and see who others recommend.
Is a referral needed?
Your dental therapist or dentist may recommend you see an orthodontist - or you can decide yourself that you would like an assessment. There is no need for a referral.
The process
In most instances, you can visit an orthodontist and have a no-obligation (and free) assessment. The Orthodontist will assess the problem and recommend a solution. They will also give you an idea of the cost associated with the treatment. It is perfectly reasonable to obtain a second opinion from another orthodontist.
The cost
Generally the cost relates to the complexity (and therefore the duration) of the treatment. Many practices offer payment terms, discounts for siblings and / or for early payment. The practise will advise you.
Last revised: Wednesday, 29 April 2015
This article contains general information only and is not intended to replace advice from a qualified health professional.