Health Services Directory
Must-read health stories
What Mums Are Talking About
TEEN HEALTH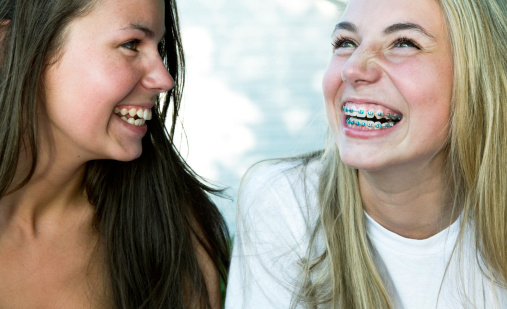 Tips to help your teen tackle acne head on.
READ THE REVIEWS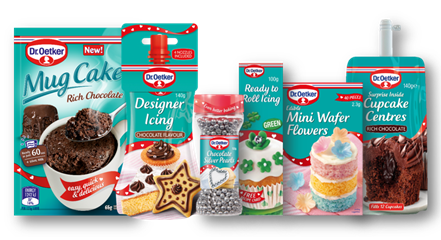 See what our mums are saying about Dr. Oetkler's baking range.
NAPPY RASH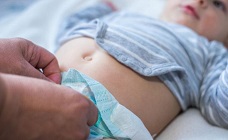 All you need to know about your newborn baby & nappy rash.
IN THE KITCHEN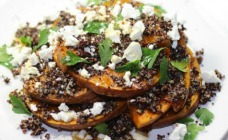 Roast pumpking & quinoa salad that is nutritious & full of flavour.
Browse Conditions & Symptoms
Most Popular