Health Services Directory
Must-read health stories
What Mums Are Talking About
HEALTHY FOOD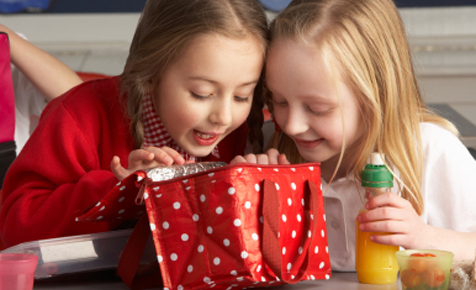 Try these ten healthy lunchbox recipes the kids will actually eat.
BREAST CARE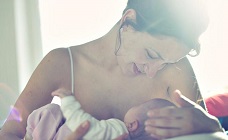 To help prepare for breastfeeding, try these steps before your baby arrives.
FREE TRIAL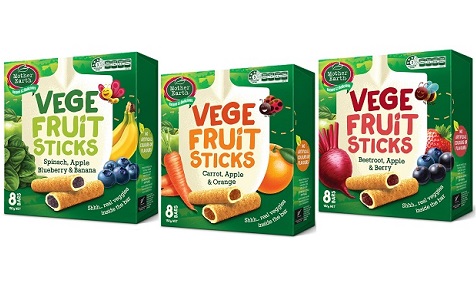 Be one of our reviewers for Mother Earth's NEW Vege Fruit Sticks, the perfect lunchbox addition.
STARTING SCHOOL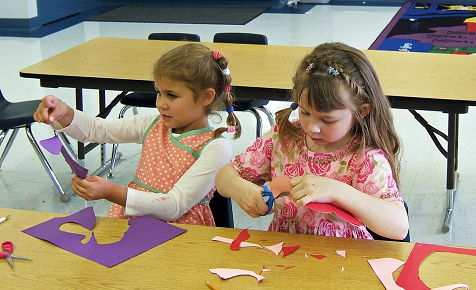 Do you know what skills your child needs before starting school for the first time?
Browse Conditions & Symptoms
Most Popular