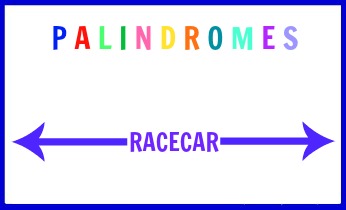 Palindrome worksheet
Learning all of the different types of words out there can be challenging but we have worked out a way that your kids can have fun with them all. From anagrams to nouns, compound words to palindromes, we have the answers - and soon, so will they! Check out the palindrome worksheet.
What you need:
computer with internet access
printer
paper
coloured pens or markers
Activity:
Print off the palindrome worksheet for your kids. Try to think of other palindromes. There are not only single words but sometimes full sentences that can be palindromes too!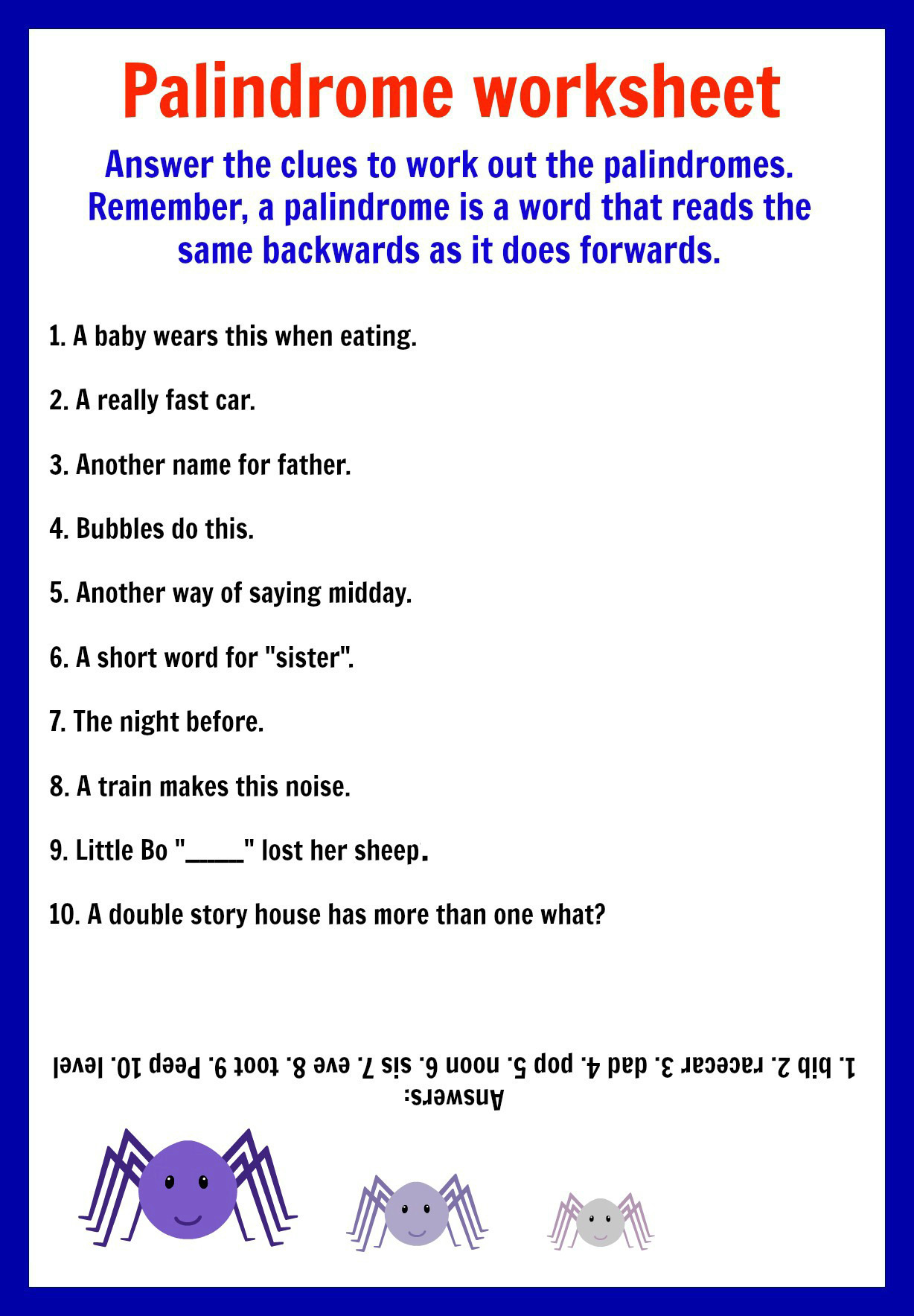 Find More Printable Activities