Growing stuff - easy gardening for kids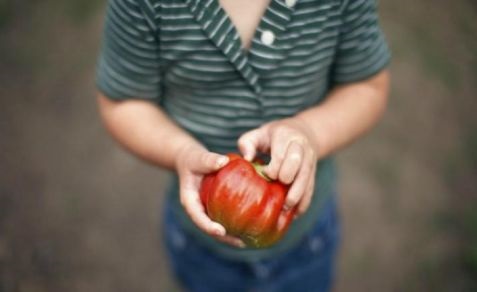 Are your kids keen to garden? They might watch you in the garden and want to take part, love the idea of cooking and eating what they grow or maybe they want to feel a sense of achievement. Whatever the reason, we're sure they are going to love one of these gardening activities. They range from indoor to outdoor fun and the results are amazing. Here are some fun and fantastic ideas to get the kids started in tending their own gardening project.
GROWING STUFF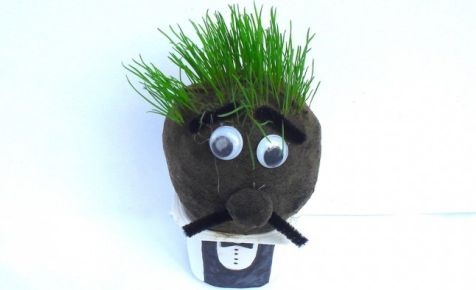 Children are sure to love this simple, fast and effective acitivity. A grass head grows quickly so they will see results in a week, with changes to see every day.
Follow our quick how to video so your kids can get started right away.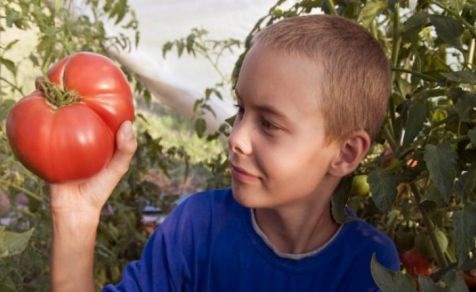 Growing your own tomatoes is really rewarding and fun. If you have a green thumb or two on your hands, get them out in the garden. As the days pass by, your little ones will love seeing the fruits of their labour turning riper each day.
Follow our step-by-step guide for a great kids' gardening activity.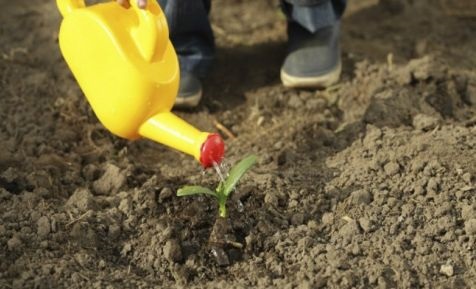 Growing a sweet potato is easy for a child at any age. Although it's not the fastest growing plant in the garden, it's certainly great for observing changes. As a sweet potato grows sprouts, it will also grow roots and then turn into seedlings. Eventually, you will have your very own sweet potatoes to pop into your own favourite dishes. Yum!
See our step-by-step guide to sweet potatoes sprouts.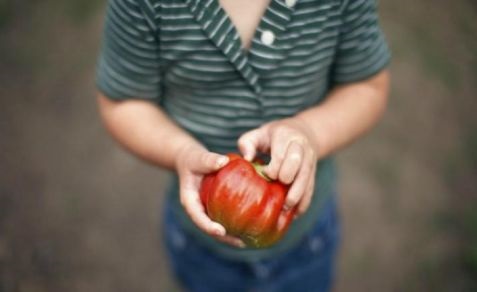 What kids doesn't like pizza? Good reason then to grow your own pizza garden. You'll have all the fresh ingredients you need in your garden to make a delicious dinner. Bellissimo!
See our pizza garden page and design your own!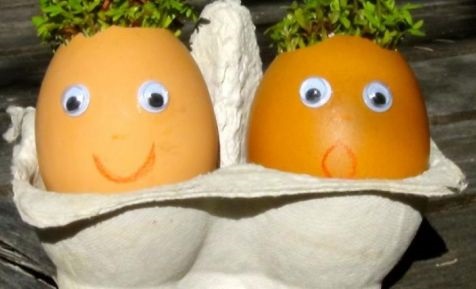 They say nothing can be built without a solid foundation. Does cotton wool count? In this activity it does! Have a play with the kids and experiment with this egg-cellent activity.
Follow this how to video and grow your own watercress egghead!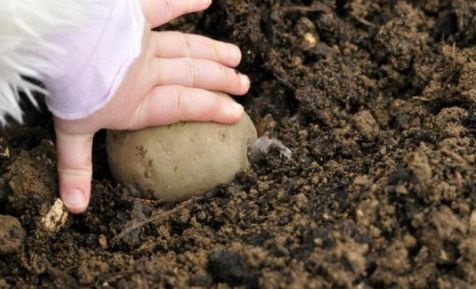 Four weeks of observational fun for kids? Tick! And they don't even have to tend to this one. Follow these easy instructions and watch as the potato twists and turns to create an unforgettable gardening lesson.
See the potato shoot experiment and get started!
Find More Activity Ideas: