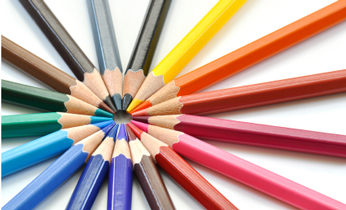 Kids Games: Dot to dot - level 3
Sometimes there is just nothing out there to challenge the older kids. These level 3 dot to dots are just the thing. Make these kids smile by not only creating their very own pieces of art, but doing some challenging number following to boast about. Best suited to kids over 8.
What you need:
a printer
markers
pencils
crayons
Activity:
Doing dot to dots helps children learn number order and counting. Little ones may need a little help, but as they get older, completing a dot to dot all by themselves is a great confidence booster.
There are many ways in which a dot to dot activity assists children, including:
handwriting skills
fine motor skills
hand eye co-ordination
concentration
To read more, have a look at this great article on why dot to dot activities helps handwriting.
Kids games: Dot to dots - level 3
Find More Activity Ideas: