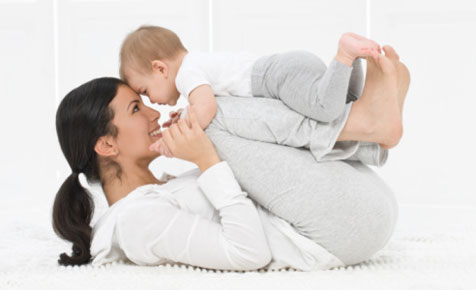 A noisy game
Number of players:
1+
What you need:
Activity:
Find a empty biscuit tin and a bunch of keys.

Place the keys in the biscuit tin.

Secure the lid tightly.

Your baby can shake and roll the tin whilst listening to the noise.
Notes
Instead of the keys you can use a metal spoon.
Find More Baby Games: