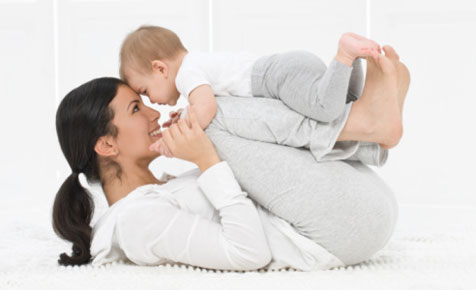 I can see you game
Number of players:
1+
What you need:
Activity:
Get a toilet roll and look through the tube at your baby.

Ask your baby "Where is (baby's name)?"

Repeat this until your baby makes eye contact.

You can also get your baby to look through the toilet roll and see if he can find you.
Find More Baby Games: