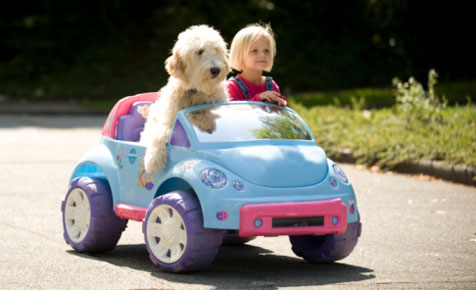 Alphabet memory game
Children will love this car game as it is fun trying to remember words. They will love trying to put all the words together.
Activity:
The first person starts with the letter A and says 'A' is for (choose a word beginning with A)

Player 2 then repeats 'A' is for (the word chosen player one) and then says 'B' is for (choosse a word beginning with B)

This continues through the alphabet until at Z, the last player needs to remember all the letters and the words attached to them from A-Z.

The winner is the first person to do it correctly.
Find More Car Games: