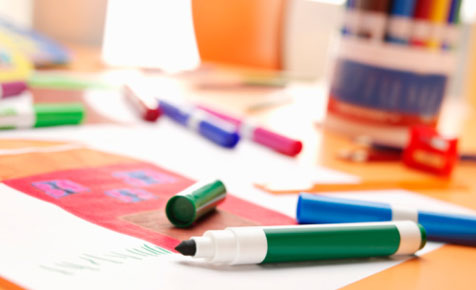 No-cook play dough recipe
Making playdough without cooking is an easy and fun way to entertain the kids. Children will love to play and be creative with this no-cook playdough recipe.
What you need:
1 cup salt
3 cups flour
1 tbsp vegetable oil
Food colour
1 cup water
Activity:
Mix all the dry ingredients and add oil.

Add the food colouring to water.

Slowly add the water until the desired consistency is reached.

Kneading will help to improve the texture, so let your kids get into it!
Find More Craft Activities