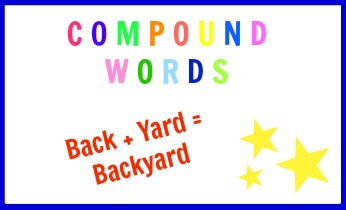 Compound word worksheet
For kids, getting to know all the different types of words can be challenging but there's a way they can have fun while learning them! Have fun with this FREE compound word printable worksheet.
What you need:
computer with internet access
printer
paper
coloured pens or markers
Activity:
Print off the compound word worksheet for your kids. Adding two words together to make a whole new word can be fun and even turn into a silly game if they get imaginative enough! Give it a go with them and see what your family can create.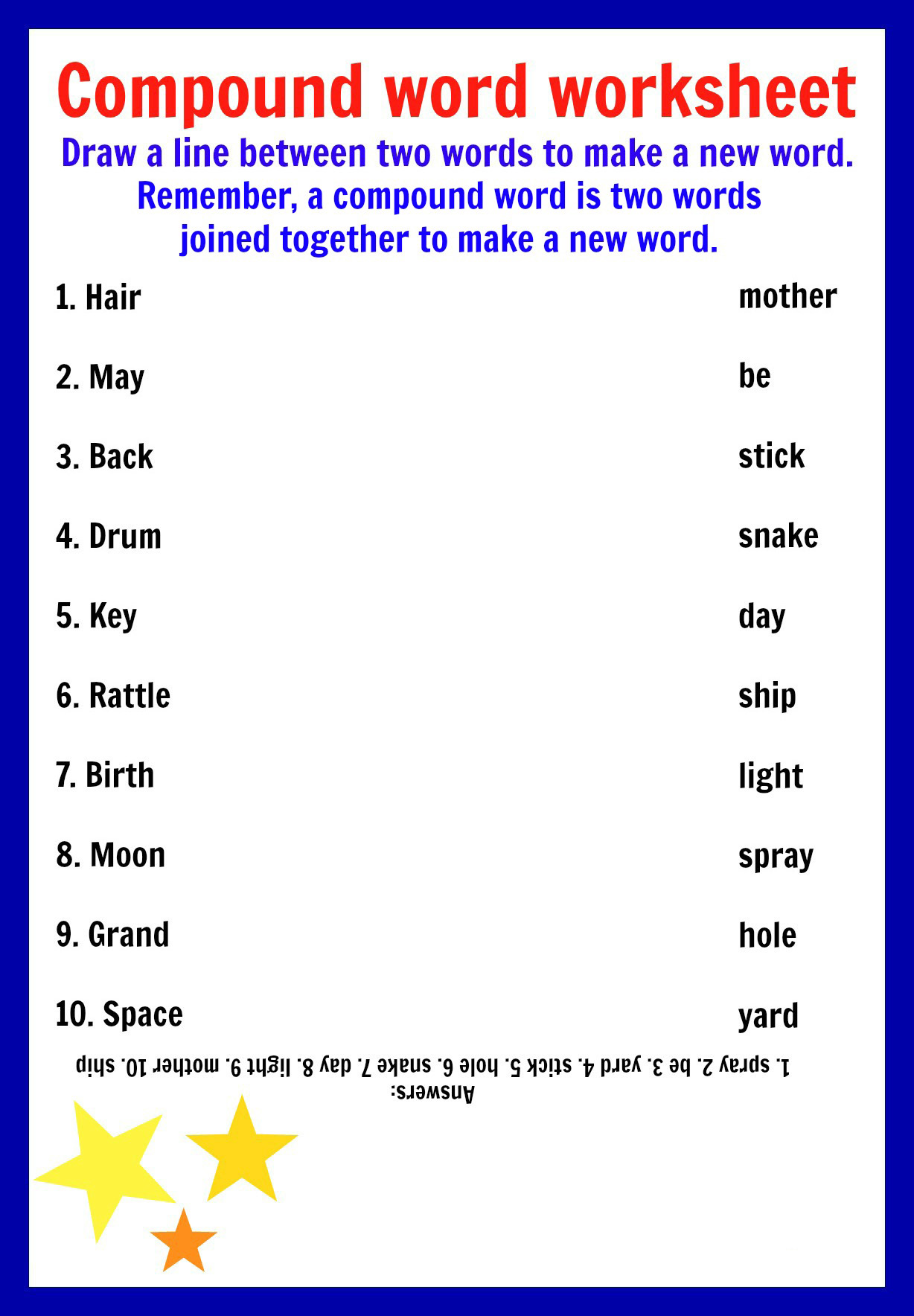 Find More Learning Games