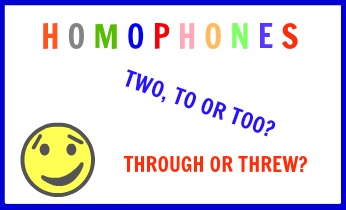 Homophone worksheet
For kids, getting to know all the different types of words can be challenging but there's a way they can have fun while learning them! Have fun with this FREE homophone printable worksheet.
What you need:
computer with internet access
printer
paper
coloured pens or markers
Activity:
Homophones are the words kids tend to get mixed up, often causing confusion in writing and reading. That is why it is best to get them learning early. Print off the homophone worksheet and see if they know their "too, to and two".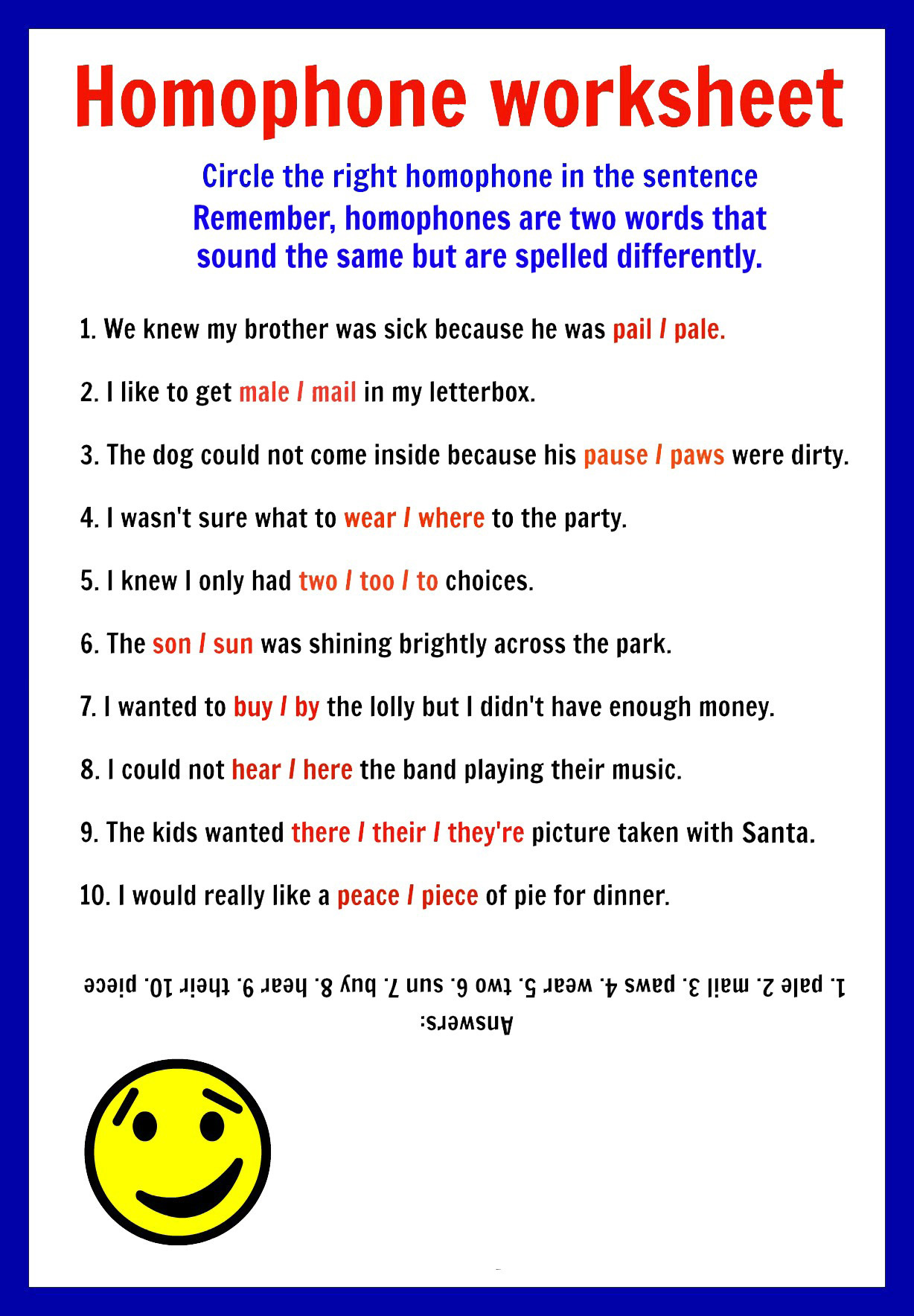 Print the homophone worksheet.
Find More Learning Games