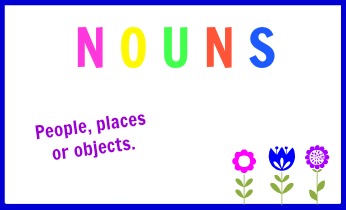 Noun worksheet
For kids, getting to know all the different types of words can be challenging but there's a way they can have fun while learning them! Have fun with this FREE noun printable worksheet.
What you need:
computer with internet access
printer
paper
coloured pens or markers
Activity:
Learning the difference between a common noun and a proper noun can be a tricky lesson. This worksheet will help kids to sort out the difference pretty quickly.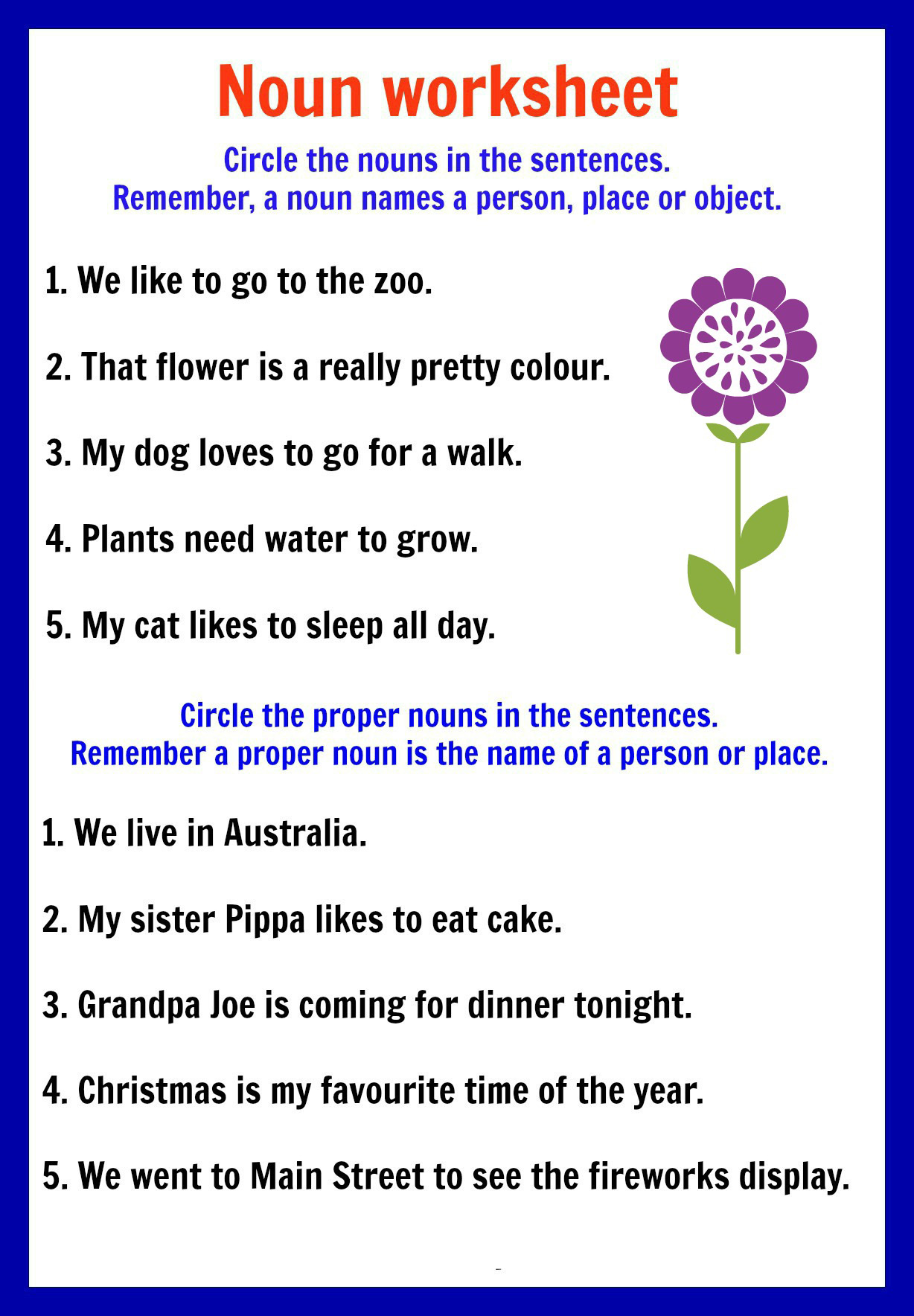 Find More Learning Games