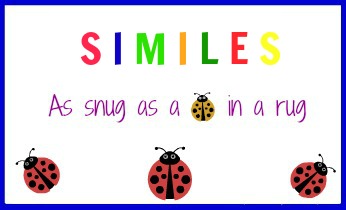 Similes worksheet
Learning all of the different types of words out there can be challenging but we have worked out a way that your kids can have fun with them all. From anagrams to nouns, compound words to palindromes, we have the answers - and soon, so will they! Check out the similes worksheet for kids.
What you need:
computer with internet access
printer
paper
coloured pens or markers
Activity:
Print off the similes worksheet for your kids. Similes are already very well known to your kids because us parents use them all the time! Have a look at this worksheet and see what other ones you can think of.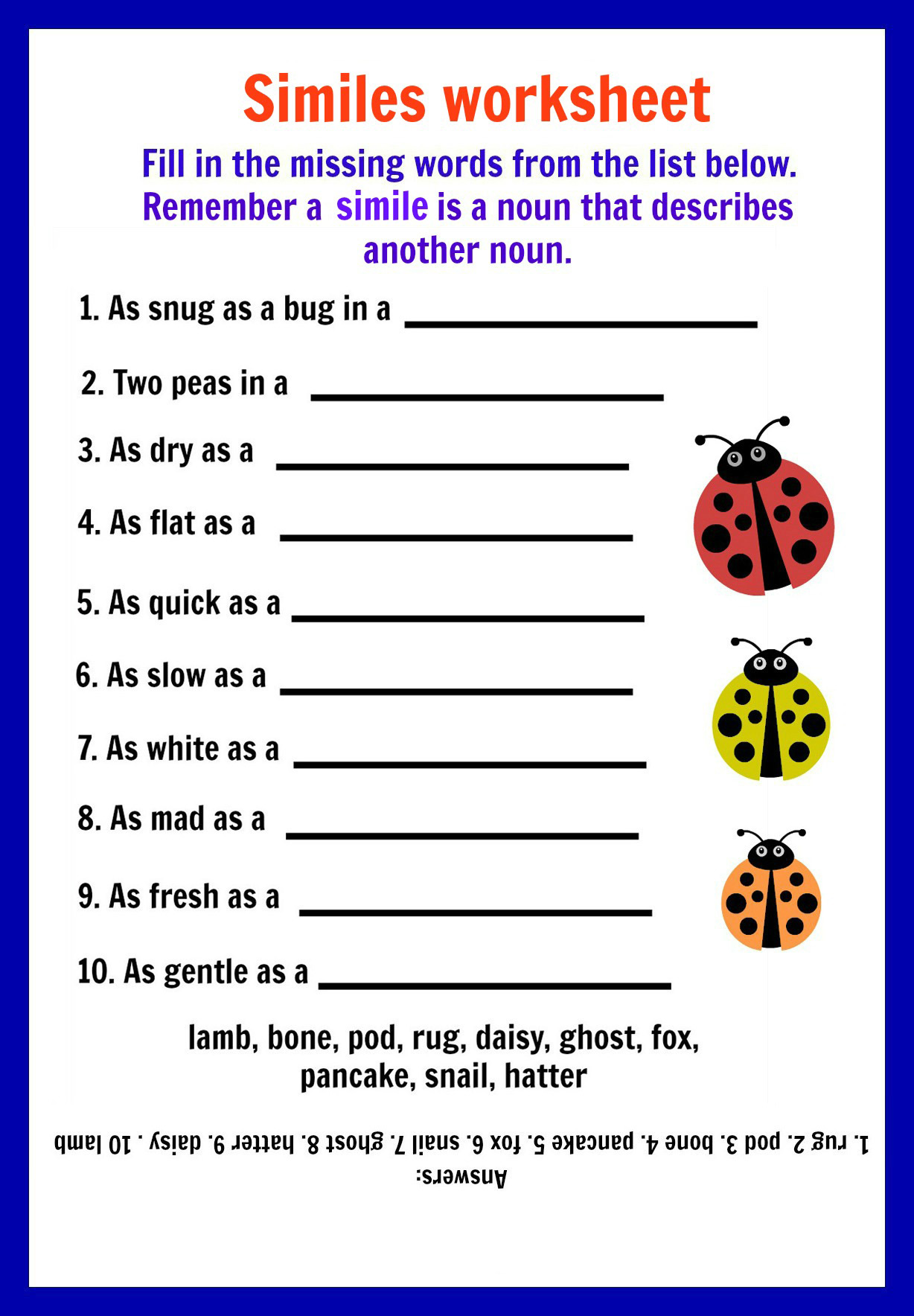 Find More Learning Games