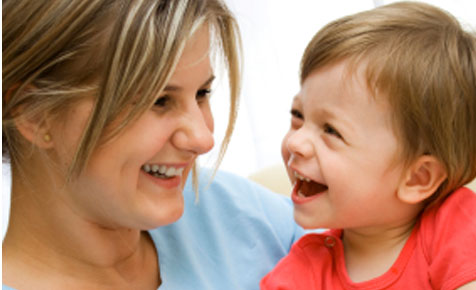 Little Boy Blue
Activity:
Nursery rhymes are a fun way to teach your children about music, rhyme and language. Teach your kids the lyrics to your favourite nursery rhymes and they'll remember them forever.
Little Boy Blue lyrics

Little Boy Blue, come blow your horn.
The sheep's in the meadow, the cow's in the corn.
Where is the boy that looks after the sheep?
He's under the haystack, fast asleep.
Find More Nursery Rhyme Lyrics