Too pregnant for TV? TVNZ presenter criticised for baby belly
Should we really be censoring the amount of pregnancy we're showing in public roles? Some people still think so...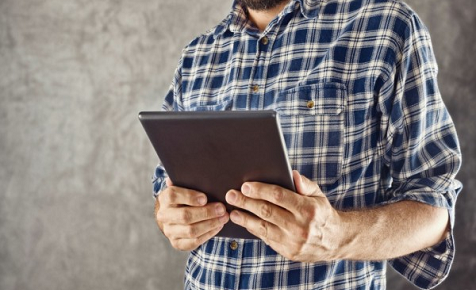 Pregnant TVNZ sports presenter Jenny-May Coffin is the epitome of a glowing mum-to-be. Her and her baby belly have been gracing NZ screens for a few months, and we've all seen her belly expanding before our eyes.
However, not everyone thinks this is a good thing. In a letter to The TV Guide, one Lower Hutt man called Jenny-May an eyesore and questioned why TVNZ was still letting her present the sports news.
very cool guy of the week pic.twitter.com/eDiOZ1M1vz

— Alex Casey (@alexkc) January 15, 2016
The writer may not have realised that his letter would receive such a public response, but even opinions written in print aren't safe from social media. After the letter was posted to twitter, viewers went on a rampage.
The TV Guide has made it clear that they think Jenny-May is doing an excellent job, sharing a few of the (probably more tame) responses they have received from the letter:
Working whilst pregnant is no picnic. It can be hard to concentrate on your tasks when you're rushing to the bathroom every half an hour because you're either in the early stages and suffering morning sickness or in the latter stages with a baby digging a heel into your bladder! Even the fittest, healthiest woman will eventually find that her growing belly makes life's day-to-day tasks an uphill battle against gravity. And the swollen ankles ... don't even go there! (though you actually won't be able to go there because of that bump). Despite these and other challenges, dedicated mums-to-be the world over will still carry on with their work and give everything they've got in order to continue building a future for their family - whether that work is in the public eye or not.
What are your thoughts about pregnant women in the public eye?