You and your Post Natal Depression
Your journey through Post Natal Depression (PND) will likely be a combination of external help and things you can do that help you feel better.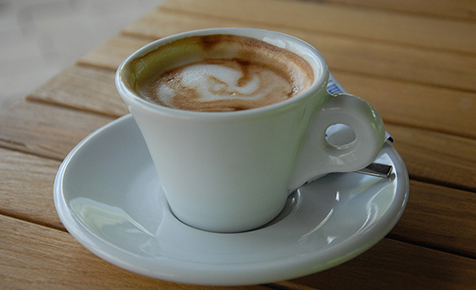 For many women their GP is the first place that treatment for PND begins. Commonly this will take the form of medication and/or group or individual therapy. You could also discuss what other supports are available to you in the community.
There are things you can do to help yourself too. Do what you can and celebrate the tiny steps and be kind to yourself. Here are some ideas that might appeal to you:
Online
Bloggers - there are loads of other Mums out in bloggersphere talking about their experience. It may be that you find companionship and reassurance from them. Here are some you might like:
If PND blogs are not your thing, you might enjoy motherhood and life blogs
Twitter
For funny and quick musings on motherhood you could follow these accounts
@chrissieteagen
@JennaWrites
@HonestToddler
Facebook
Most PND Facebook groups are closed groups - that's OK though as they welcome newbies. Search on PND or post natal depression and find a group you like the look of.
Other ways to help yourself
If you can afford it consider buying yourself some time out each week – a babysitter, nanny or preschool can give you a break. If you are finding the house work overwhelming get a house cleaner - and don't feel guilty getting the extra help.
Keeping a journal might help you identify situations and events that trigger particular reactions from you - it is also lovely to be able to look back and notice the improvements you have made.
Learning about PND and talking is also useful.
Have you had PND? What things helped you through your journey?
This article was written for Kidspot, the premier parenting resouce in New Zealand.