6 new ways with mince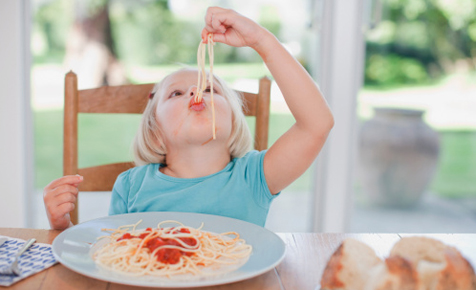 Mince - be it beef, chicken lamb or pork - is on the shopping list every week, right? It is not only incredibly family-friendly, affordable and fast to cook, but also makes your killer spag bol that even the fussiest of toddlers will eat. But while spaghetti bolognaise is a sure-fire winner with the family, you don't have to make it whenever you've defrosted mince for dinner.
Here are 6 new and exciting ways with mince for you to try.
New mince idea #1: Mince stroganoff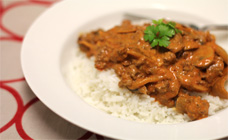 Do you want a tasty stroganoff in half the time? Give this easy mince stronganoff a whirl. This recipe has the rich, robust flavours of the classic version, but you can cook it in a jiffy.
Try the Mince stroganoff recipe.
New mince idea #2: Mini meatloaves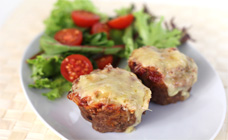 These cute individual meatloaves are made in muffin tins and have a zingy topping that will tempt even the fussiest tastebuds. You can make them for dinner or as a lunch box alternative to sandwiches.
Try the Mini meatloaves recipe.
New mince idea #3: Mexican tortilla bake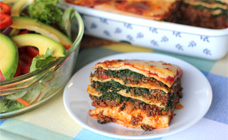 For a simple mince recipe with a touch of spice, try this tortilla bake. Made from basic pantry ingredients, it has that subtle Mexican flavour that kids love and is like a lasagne or layer bake. Ole!

Try the Mexican tortilla bake recipe.
New mince idea #4: Meat pie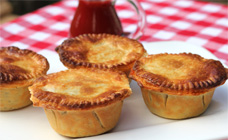 Who doesn't love a meat pie? This authentically Kiwi recipe has a crunchy golden pastry case and a delicious rich filling of mince and gravy. Yum!

Try the Meat pies recipe.
New mince idea #5: Curried mince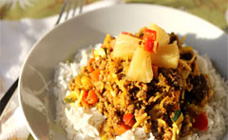 This one-pan wonder is not only simple to make, but you can hide vegies in it too! It has an unusual sweet and sour flavour that appeals to both adult and kids. What's not to love?

Try the Curried mince recipe.
New mince idea #6: Easy spaghetti bake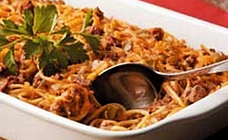 Got leftover spaghetti bolognaise? Instead of dishing it up again for tomorrow night's dinner, try this easy spaghetti oven bake and serve it with a side of vegies or salad.

Try the Easy spaghetti bake.



More easy mince recipes