Dried zucchini chips recipe
These tiny discs are delicious and a great healthy snack for the kids. You won't believe how easy it is to get these into the oven and they are great for when you have excess zucchinis.
Category:
Ingredients:
3 zucchini's, sliced crossways into 5mm disks
cooking spray
salt
Method:
Step 1. Preheat oven to 130°C conventional (110°C fan-forced). Arrange zuchinni disks on a baking rack.
Step 2. Spray with cooking spray.
Step 3. Bake for 90 minutes.
Step 3. Sprinkle with your favourite seasoning or salt.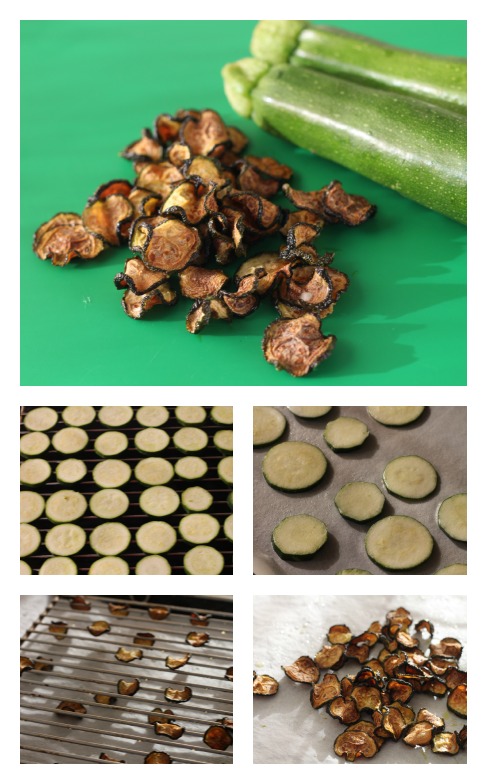 Notes:
You need to season these AFTER cooking. If you do it before the salt will cause all the moisture to leech out.
You could use any of your favourite seasoning like chicken salt, chilli salt or just salt and pepper.
You need to eat these within a few hours of baking or they take on a rubbery texture.
This recipe was created by Jennifer Cheung for Kidspot, New Zealand's best

recipe finder.
Find more snack ideas